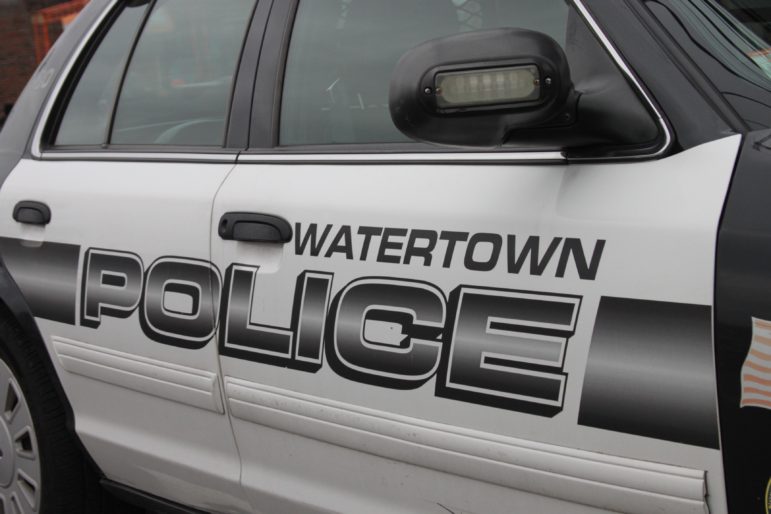 The following information was provided by the Watertown Police Department.
Arrests
None
Incidents
Aug. 9, 12:30 p.m.: A Palfrey Street resident discovered her car had been broken into. She believes she locked the doors but wasn't sure. There were no signs of forced entry. She parked the car on Friday in the afternoon, and returned on Monday. Police are investigating. 
Aug. 9, 2:30 p.m.: A woman got an email sent by someone she thought was from the company her boss was visiting which asked her to do a favor. The person requested that purchase $1,000 in Google Play gift cards and then text over the serial numbers. She did so, but then found out it was a scam. Police have not been able to identify a suspect.
Aug. 10, 12:30 p.m.: A woman got multiple emails that contained an invoice for $1,300 in software equipment from Amazon, but she had not made the purchases. She called and the person who answered told her the emails would continue until she made the payments. She sent the money but later realized it was a scam.
Aug. 10, 4:30 p.m.: In June, a resident received notices from Verizon and T-Mobile about accounts opened in her name. She had not opened the accounts, and thought the accounts had been closed. On Aug. 2, she received a letter from a collection agency saying she owed Verizon $2,600. She called them and Verizon said she needed to file a police report.