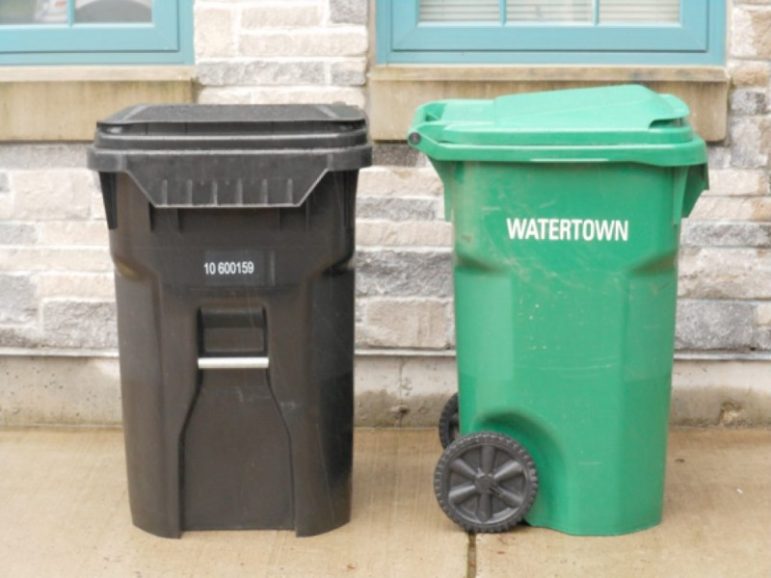 Trash and recycling collection in Watertown will be delayed by a day due to Tropical Storm Henri.
The Watertown Department of Public Works sent out the following announcement:
"Please be aware that Watertown will be delaying trash pickup one day the week of August 23-27. 2021. This week will be a Tuesday – Saturday pickup due to high winds and rain from Henri."
The storm will make another pass over the Watertown area on Monday, Aug. 23. The National Weather Service forecasts 0.75 inches to an inch of rain.