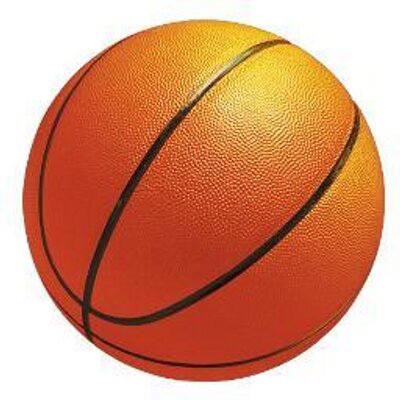 The 2021 Papas Elite League finals are set, and the teams made up of current and former college players will play for the trophy on the Saltonstall Park Court starting Monday night.
The league, run by the Watertown Recreation Department, has players from colleges around New England, as well as some across the nation, including Michigan, Oklahoma and Virginia.
One of the alumni of the league, Duncan Robinson, has gone on to national success. He attended Williams College and then went on to play on Michigan's Final Four team in 2018. He followed that up with an appearance in the 2020 NBA Finals with the Miami Heat. On Aug. 6, 2021, he signed a five-year, $90 million contract with the Heat, the largest contract ever signed by an undrafted player.
Look who is headed to the final four! Congratulation University of Michigan and Watertown Summer Hoops standout Duncan Robinson, officiated this past weekend in the Elite Eight by one of our favorite officials, John Gaffney! #MarchMadness pic.twitter.com/lzUGO4cJQr — Wat Rec Summer Hoop (@watsummerhoop) March 26, 2018
2021 Summer League Finals
The finalists are HBC and Team New Day. Both teams won their semifinals series 2-0 with victories on Tuesday and Wednesday.
Team New Day, the fourth seed, had to beat SB Pickup 54-45 in the quarterfinals to book a spot in the semis. There the team beat top seeded Donohue's Kaos Club. Team New Day won Game 1 57-46 on Tuesday, and then they finished off the series with a 59-44 win on Wednesday.
Second seeded HBC and third-seeded Zards played a low scoring semifinals Game 1, in which HBC prevailed by just a single point, 47-46. Game 2 was a high scoring affair, won by HBC 73-62 on Wednesday.
The best-of-three finals begin on Monday, Aug. 30 at 8:30 p.m. at Saltonstall Park, on the court behind the Watertown Boys & Girls Club. Game 2 will be Tuesday, Aug. 31 at 7 p.m. and, if necessary, Game 3 will be on Sept. 1 at 7 p.m. With the games being played outdoors weather may delay or postpone the games. The public is welcome and it is free to watch.
Rosters: