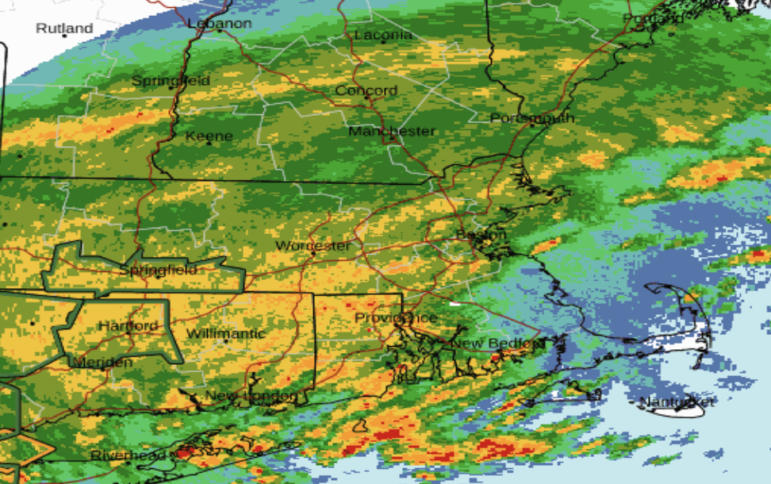 The National Weather Service issues a Flash Flood Warning for Watertown and other parts of Eastern Massachusetts Wednesday night into Thursday.
Rain from the remnants of Hurricane Ida could drop as much as 6 inches on the area. The Flash Flood Warning runs from 10 p.m. on Sept. 1 to 6 a.m. on Sept. 2. The storm has cause flooding and tornadoes in other parts of the Northeast.
Among the cities listed by the NWS in the are of possible flash floods are Waltham, Newton, Boston, Cambridge, and Arlington.