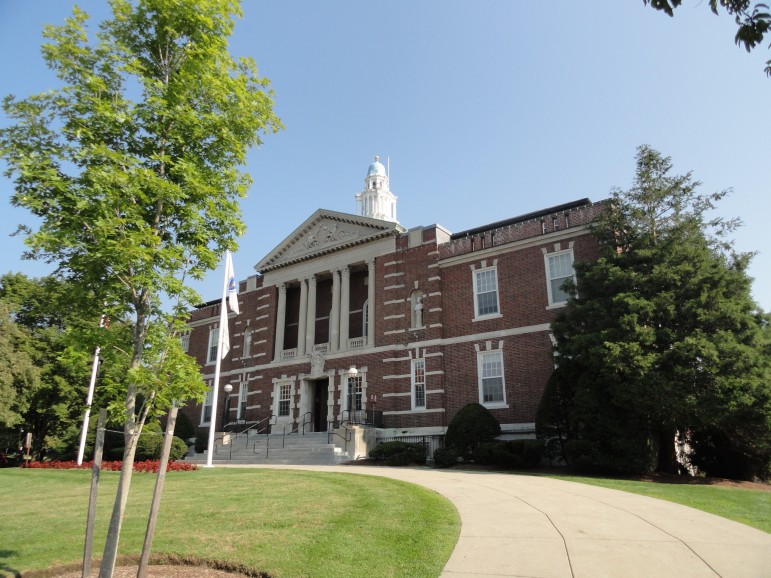 The Town Council will discuss the Town Charter during a special meeting on Thursday evening.
The agenda includes discussing any feedback from the Attorney General's office on the propose changes to the document that lays out how the Watertown government works. They will also discuss any changes requested by the AG's office.
In addition, the Council will discuss how the proposed charter changes will be communicated to voters, including a mailing to voters. The changes will be on the Nov. 2 Town Election ballot.
The meeting is at Town Hall at 6 p.m. and will be also be on Zoom. Find out how to tune in and participate by clicking here.