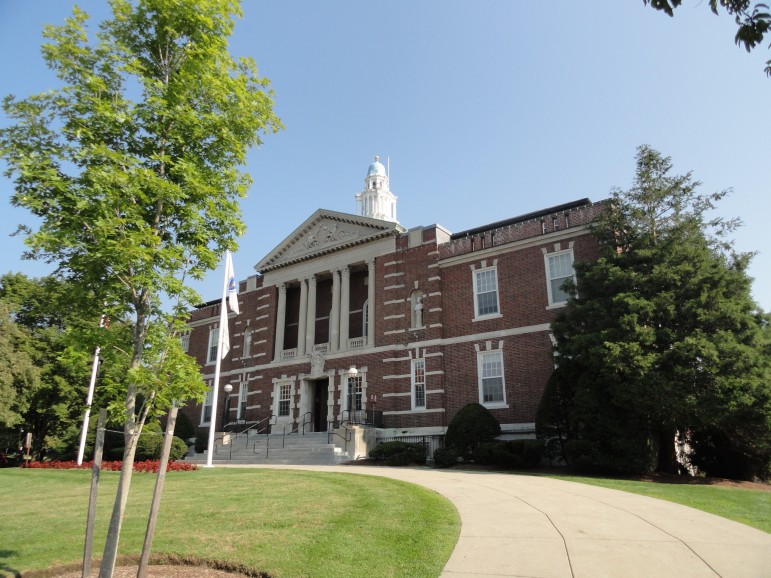 The hours for the Town's offices returned to the typical schedule after being altered over the summer.
The Town of Watertown sent out the following updated Town Hall hours:
Watertown Town Hall hours are Monday – Friday from 8:30 a.m. – 5:00 p.m. The following town departments are open until 7:00 p.m. on Tuesday evenings:
Assessor's Office
Town Clerk's Office
Treasurer/Collector's Office

There is a Watertown Board of Health Order mandating the wearing of face coverings indoors throughout Watertown. Please bring, and wear a face mask, if you come to Town Hall. Thank you.