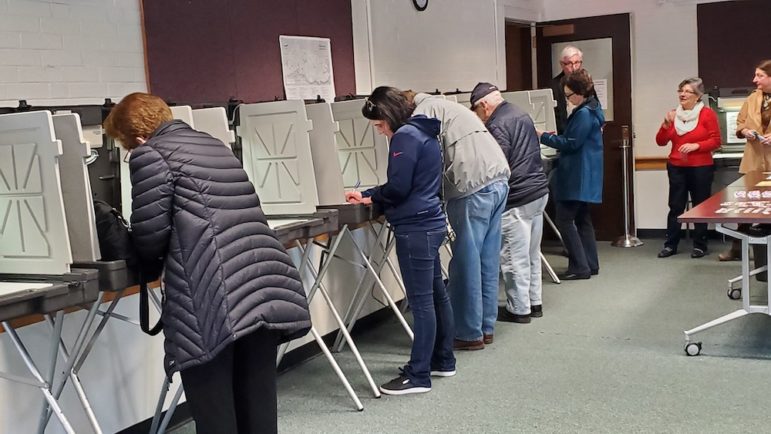 Watertown has a big election coming up on Nov. 2, 2021, with several contested races as well as the proposed Charter changes. The discussion about the candidates and the issues has already become contentions, so in order to provide some accountability when it comes to commenting a new policy will apply to comments on election stories, or those about candidates on other stories.
Candidates have put themselves out there and express their opinions and platforms. While it is fair game to question and oppose those things, to make it a level playing field, commenters should also stand behind their opinions by signing their comments.
Beginning Sept. 9, 2021, comments on election stories, or about candidates, must be made with a full, real name.
An unsigned comment may get an opinion across, but people take it more seriously and give more credibility to it if they know who is making the comment.
Exceptions will be made for the "I agree," or "I disagree" type of comments. Those can be made without a full name, but again, more credibility is given to a comment made by a real person, not a screen name.

I have given this matter thought, and while I do see a place for anonymous comments, I have seen comments on Watertown News and elsewhere have gotten more heated and vitriolic in recent years.
I have been approached by many over the years requesting that I require all commenters to sign their full name. While I don't think that is necessary all the time, I think it makes sense during an election. I also recall the last contentious election, in 2016 with the Community Preservation Act, and the atmosphere in the comment section. The commenting rules restricting the number of unsigned comments began after that election.
Some will be upset that they cannot express their opinion under a first name or anonymously. If you have information about a candidate or issue that you think is really important, but do not feel comfortable putting it out there with your name, you can email it to me at watertownmanews@gmail.com and I will look into it.
Charlie Breitrose
Editor, Watertown News