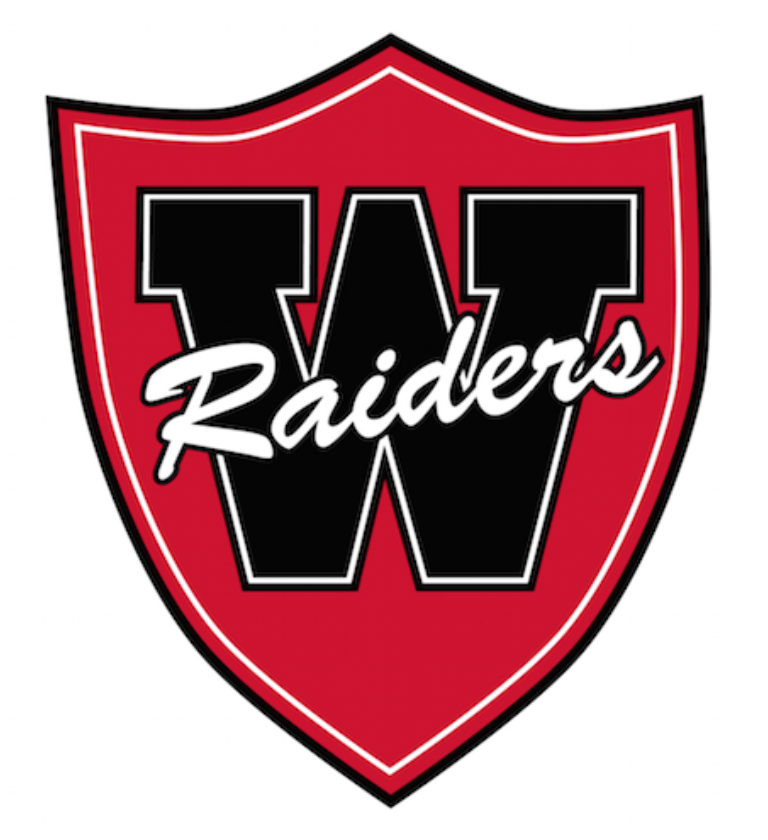 The fall spots is in full swing, with several Watertown High School teams in action and wracking up the wins.
The Raiders football team won their season opener against Worcester South 22-16 on Saturday. Senior Mason Andrade ran for a 4-yard touchdown, and quarterback Johnny Cacace threw two touchdowns. Nathan Masters scored from 18 yards out and William McHugh caught a short pass and went for an 82 yard score. McHugh and Cacace teamed up again for a two-point conversion.
The Raiders travel to Hamilton-Wenham on Saturday, Sept. 18 for a 1 p.m. non-league game.
Watertown boys soccer tied Latin Academy 2-2 on Wednesday, and then beat Winchester 1-0 on Saturday night.
Molly Sheahan scored twice, and Lily Lambo scored a goal in the girls soccer team's 3-0 victory over Arlington Catholic on Wednesday. The team then lost 6-0 to Winchester on Friday.
The boys golf team lost at home to Melrose 39.5 to 32.5 on Tuesday, beat Matignon on Thursday, and fell at Burlington 43-29 on Friday.

The girls volleyball team lost at Winchester 3-0 on Friday.
The field hockey team's opener at Winchester on Thursday was postponed to Wednesday, Sept. 15.