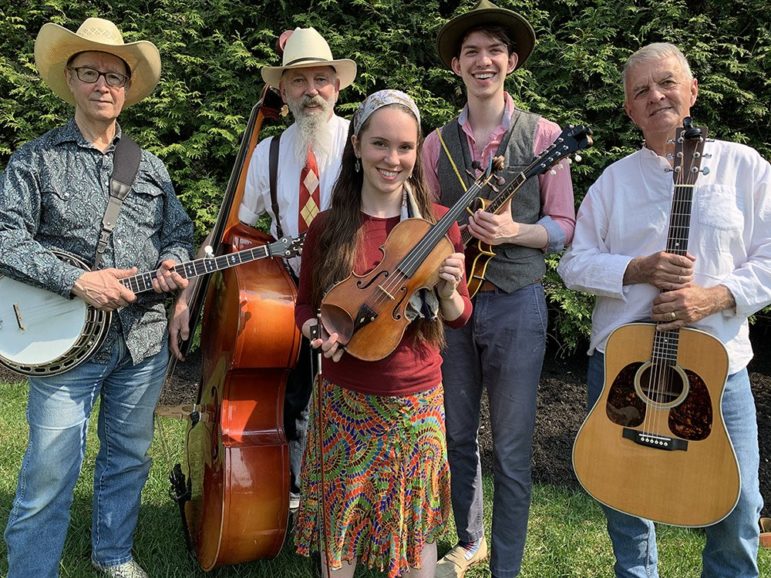 The Watertown Summer Concerts extend into September this year with a bluegrass performance by The Sandy Ridge Boys with special guest Moriah Ozkermen.
The concert will be held on Wednesday, Sept. 15 from 6-7:30 p.m. at Saltonstall Park, next to Town Hall, 149 Main St., Watertown.
According to the band's website, The Sandy Ridge Boys with Sofia Chiarandini, play traditional, straight-ahead bluegrass, along with interesting twists on some familiar old favorites. With the standard assemblage of instruments, featuring banjo, fiddle, guitar, mandolin, and bass, they recreate the sounds of Flatt & Scruggs, The Stanley Brothers, Jimmy Martin, and even Chuck Berry, as well as many of the contemporary bluegrass bands playing today. See more on the band's website.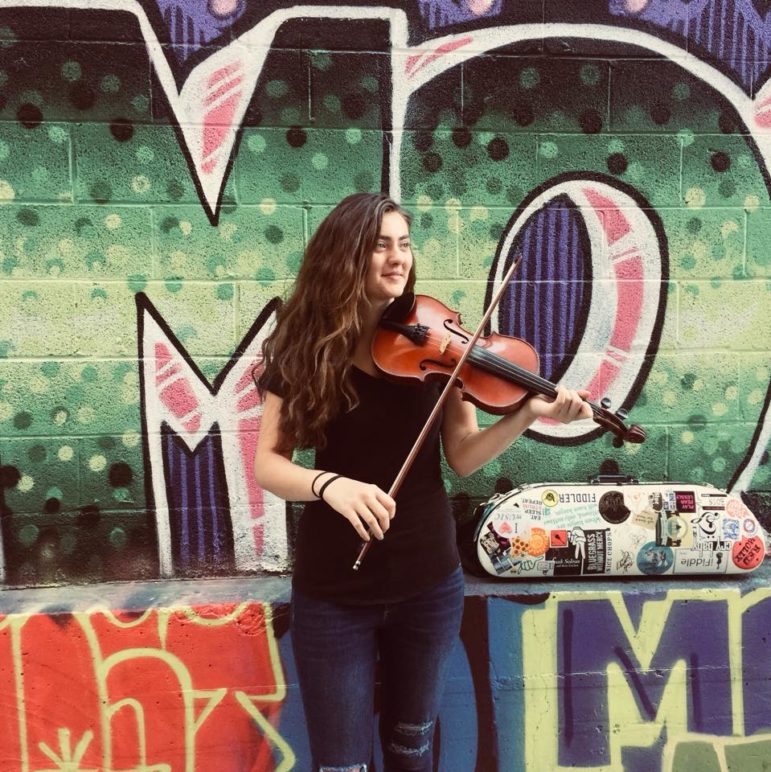 Moriah Ozberkmen studies at Berklee College of Music and is a multi instrumentalist who plays mandolin, fiddle, guitar and banjo. A native of Murray, Utah, she is  currently working towards her degree in mandolin performance. She has won the Utah State championships in three instrument categories and is also an active board member involved with multiple non-profit organizations within the local music community. She enjoys teaching, recording and performing.
Mark you calendars for Sept. 22, at 7 p.m. when Radio Honey will play a make up performance.