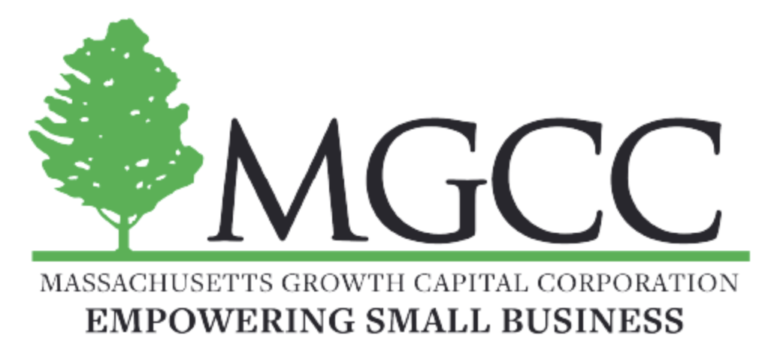 Small businesses in Watertown can still apply for Microenterprise Funds, including those that have received grants in the past. Businesses with up to five employees can qualify.
The Town of Watertown sent out the following announcement:
Businesses who have already received a Microenterprise grant are eligible to re-apply until they have reached the individual maximum grant amount of $25,000. Businesses that have not yet applied and meet the criteria set forth in the grant can apply now for up to $25,000.
Criteria for businesses to apply for the grant: 
– Businesses that opened prior to October 1, 2019 are eligible- 2020 tax returns may be used to fit the LMI requirements. 
– You can apply for grants of up to $25,000 for microenterprise businesses (defined as a commercial enterprise that has 5 or fewer employees). 
– If you have previously been awarded this grant you may apply again but the total amount of funding may not exceed $25,000.

Online Application and Guide (qualification requirements):(https://massgcc.submittable.com/submit) to connect directly to the online application.
For any questions please contact:  Gideon Schreiber, gschreiber@watertown-ma.gov or at (617) 972-6417