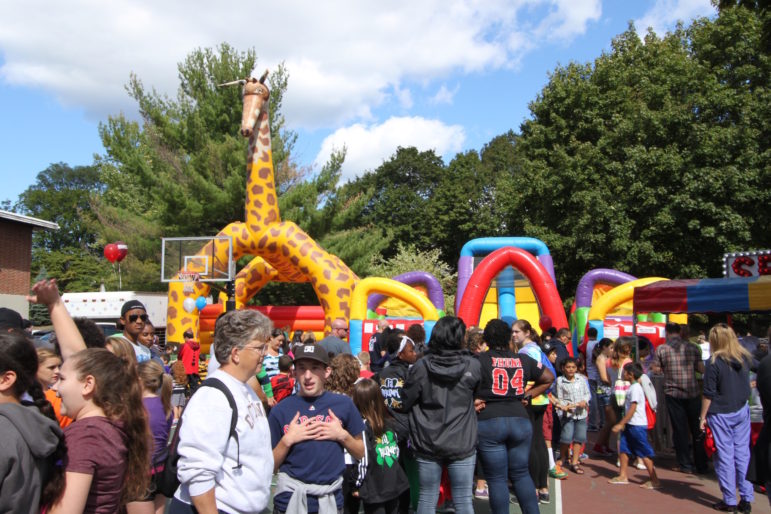 After a year off due to the pandemic, the Watertown Faire on the Square is back in 2021 with some new activities, new performers along with some favorites from previous editions.
The Faire takes place Saturday, Sept. 25, 2021 from 11 a.m. 4 p.m. at Saltonstall Park (next to Town Hall, 149 Main St., Watertown). There is no cost to attend, but there will be many food vendors, booths and others with items for sale.
The 2019 Faire was a big success, with lots of booths, entertainers and food vendors, but with a year off due to the pandemic, Dan McCarthy, chair of the Faire organizing committee, said he worried momentum would be lost. He has been pleasantly surprised.
"Last time we had 160 exhibitors. This time we already 130, and we might get a few more," McCarthy said. "I think we did pretty well."
Organizers had a bit of a challenge this year because the vendor for the children's amusement rides was not available. Instead, they reimagined what to do with the parking lot behind the Watertown Free Public Library.
"What we have done is created another stage abutting Whooley Way," McCarthy said.
From 11 a.m. to 3 p.m. is DJ Mike Janedy from WNTN 1550AM and host of a popular country night in West Bridgwater, will play music for people to enjoy and kick their heels up, if the mood strikes.
"Instructors will be out there teaching people to learn country line dancing," McCarthy said.

The day also includes a line dancing mini-marathon, McCarthy said, with favorites such as The Hustle and Cotton Eyed Joe, from noon to about 12:40.
After line dancing, the School of Rock house band will play on the stage behind the library.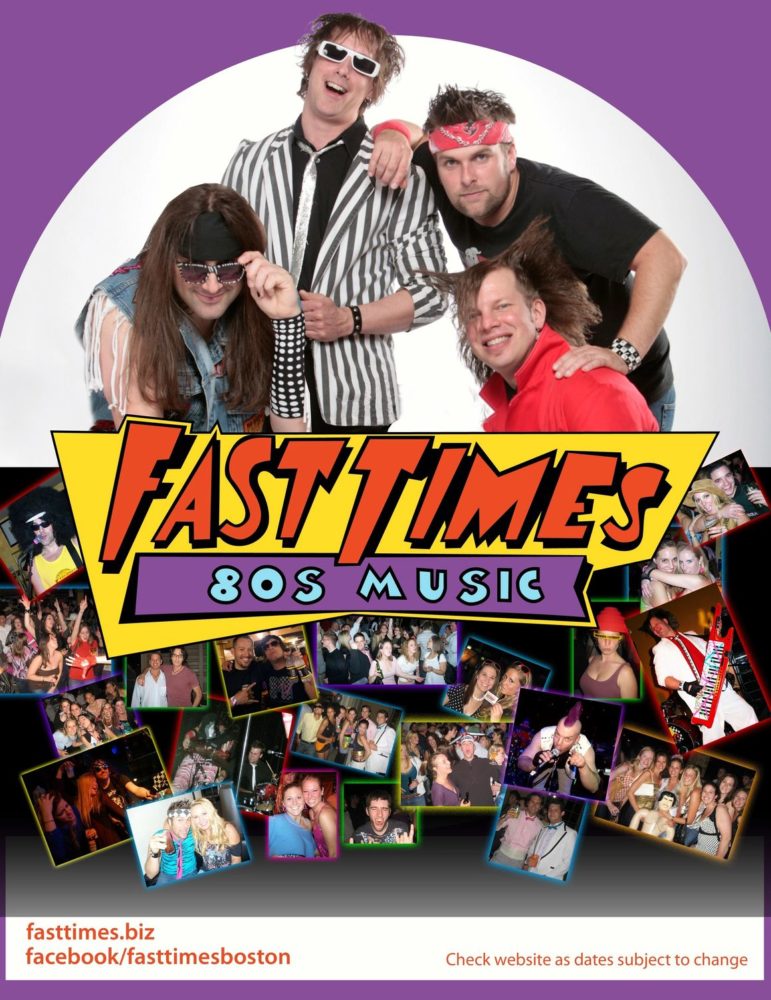 There will be some new features for the kids, too.
"We are doing an 18-hole mini golf course just outside the library's rear entrance," McCarthy said.
Also in that area will be inflatables, including an inflatable corn maze.
McCarthy was also able to book a much sought after children's entertainer.
"Davey the Clown makes his triumphant return to Watertown," McCarthy said. "We haven't been able to book him. He is in demand."
The stage near the basketball court will feature some bands and other performers.
"For the first time we are doing a Frank Sinatra tribute show, start right at 11, after National Anthem," McCarthy said.
Also playing that stage will be Fast Times.
"They are an '80s cover band, which not only plays they part, they dress the part," McCarthy said.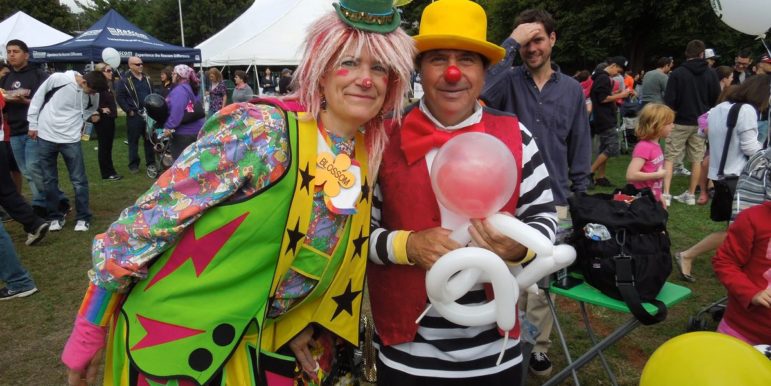 Groovin' You, a band of Berklee College graduates, will also play hits from a variety of genres. Also, catch performances by juggling comedian Robert Clarke and magician Darren Young.
The dance stage once again welcomes Miss Maria's School of Dance, as well as a new place in Watertown, Legacy Studios.
Lil Phunk and Phunk Phenomenon, the Boston Celtics Junior Dance Team, will also make an appearance at the Faire.
Also, keep an eye out for Jonah's Twisters.
"He's a ballon artist," McCarthy said. "He really puts on a good show!"
Kids and teens who want to test their voice can take part in the karaoke stage beginning at 11 a.m. at the dance stage.
As always, there will be a number of food vendors, plus those over 21 can enjoy the beer garden.
See more information on the Faire on the Square website, http://faireonthesquare.com/