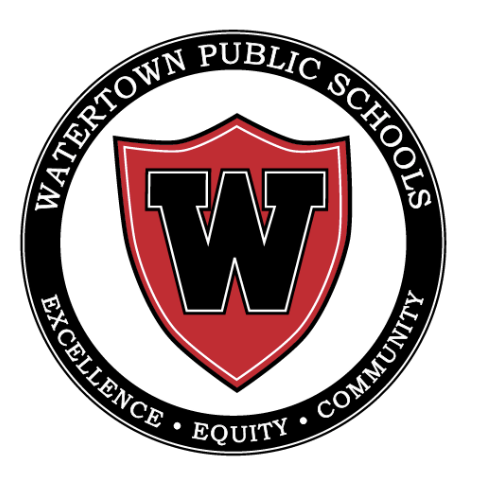 The Watertown Public Schools are having a trouble ensuring they are getting enough food for the school lunches, due in part to the closing of Russo's market.
Shortages in food deliveries from national food chains, plus the loss of a key local source of food has left the Watertown Schools school lunch program uncertain what they will be able to serve to students each day, Watertown's Director of School Nutrition Brandon Rabbit told WBZ Channel 4.
Adding to the difficulty in securing items for school breakfasts and lunches is the closing of Russo's. The market, which closed after decades in Watertown on Sept. 18, used to be a key provider to the Watertown Schools and about 90 other districts.

The Watertown Schools have committed to providing free lunch to students this year, like they did in 2020-21, which has doubled the cost of the the school meal program.
School officials have put out bids to find a new vendor to provide food for school breakfasts and lunches.
See the entire WBZ article by clicking here.