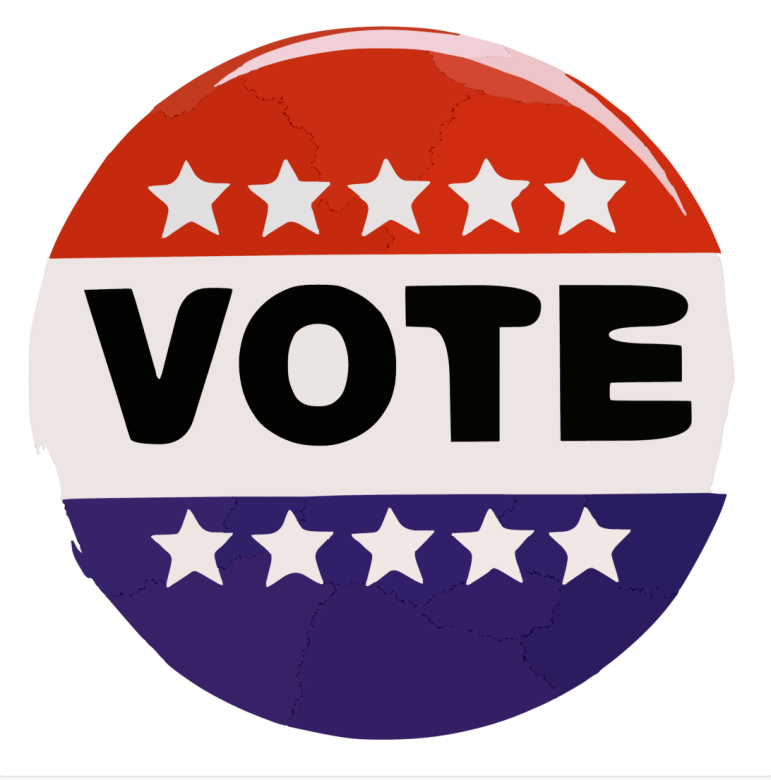 In the first of three candidate forums for the Watertown Election, the candidates for Councilor At-Large will be appearing live at the virtual event on Thursday, Sept. 30 at 6 p.m.
The forum will be broadcast live on Watertown Cable Access TV, and also the public can join on Zoom. It is co-hosted by Watertown News and Watertown Cable. The moderator will be Jim Vershbow, co-anchor of the Watertown Weekly News on Watertown Cable.
The Councilors At-Large are elected by the entire town. There are seven candidates running for the four spots, including three incumbents.
The order on the ballot will be:
John Airasian
Caroline Bays
Anthony Palomba
Daniel D'Amico
James Mello
Megan O'Halloran
John Gannon

The candidates will be able to give introductions and closing statements, as well as answering a series of questions. Some of the questions will come from the forum organizers, and the public can also submit questions to watertownmanews@gmail.com before the forum, and during the event.
The forum will be broadcast on the WCA-TV Public Channel (Comcast Ch. 9, RCN Ch. 3, or online on the Public Channel at wcatv.org).
To register to join by Zoom, click on the following link: https://us02web.zoom.us/webinar/register/WN_P0xlpoQkSZuxbUxCeZZx6g
The School Committee Candidate Forum is scheduled for Oct. 14 at 7 p.m., and the District Councilor Forum is also planned, and date to be confirmed.