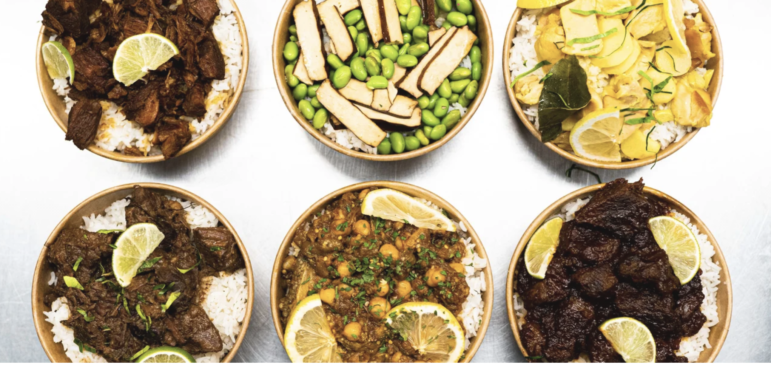 The restaurant scene in Watertown is brimming with life, with the addition of three restaurants. Plus, an established eatery is changing hands.
The three independent restaurants are on or near Arsenal Street, one features barbecue, another serves Central American and Mexican dishes, and a third has a variety of flavorful dishes from around the globe.
Flavor Boom! recently opened at 224 Arsenal St. and the menu includes dishes from China, Thailand, Spain, Pakistan, India and many more areas. Some include Burgundy Braised Beef, Karachi Chicken, Tangy Tamarind Chicken, and Garlicky Paprika Pulpo (octopus). See the menu and order online on the restaurant's website: www.flavor-boom.com. The space used to be occupied by a catering company.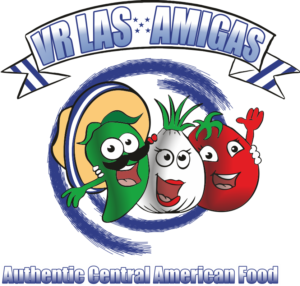 On the same block, VR Las Amigas (222 Arsenal St.) has burritos, tacos and baleadas — a Central American dish with refried beans, cheese and meat or other fillings inside a tortilla. The restaurant is in the location formerly home to Flaming Pit, and it serves up some of the same cuisine, including pizza, pasta, burgers and Armenian favorite ajarakan khachapuri — cheese and egg in a pastry boat. See the menu and order online at vrlasamigas.com.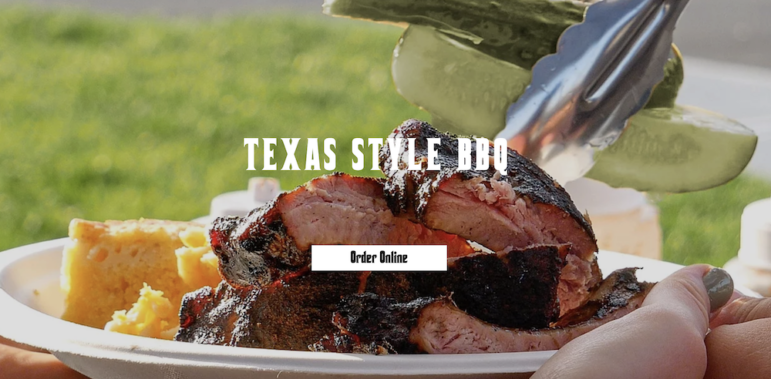 A new Texas barbecue restaurant is opening in the space at 93 School St. that had been occupied by Avenue Deli and before that Strip T's, according to Boston Restaurant Talk blog. The Don's BBQ has operated a BBQ catering business out of Newton that serves up Texas smoked brisket, ribs and chicken and "all the fixin's," and also does whole pig roasts, according to its website (www.thedonscatering.com).
Meanwhile, Crown Cafe, at 106 Main St., is temporarily closed, but has signs in the window saying that it is under new management. The restaurant has served up breakfast and lunch for more than a decade in the spot across from the Watertown Fire Station.