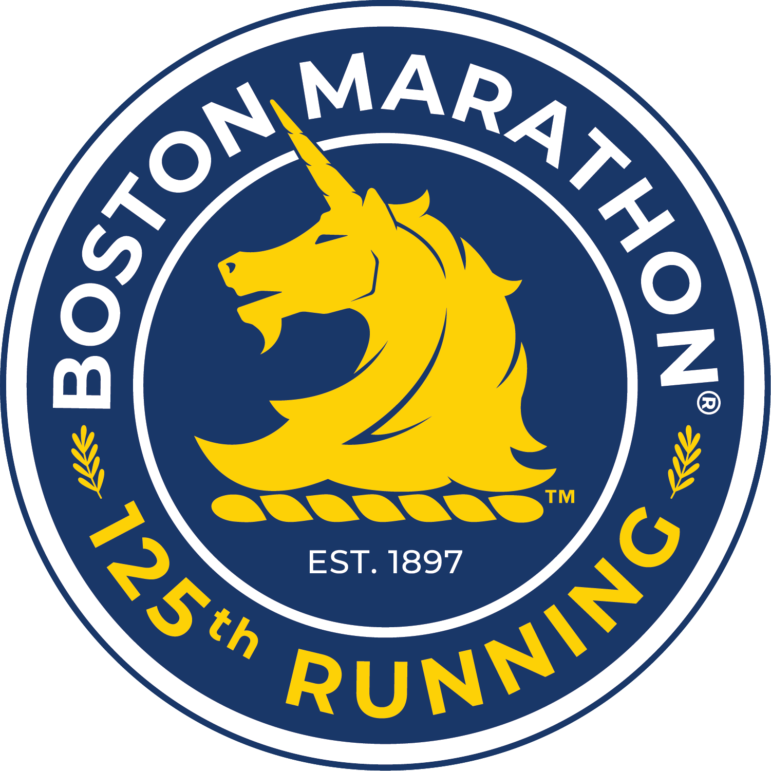 Twenty-five Watertown runners entered the 125th Boston Marathon on Monday, including one who finished among the best women's runners in the 2021 race.
The top runner from town was Elaina Tabb, who finished 12th in the women's race and 88th overall. Matthew Farkas was the fastest male runner from Watertown. He finished 100th overall and was the 87th fastest man.
The 2021 Boston Marathon drew 20,000 runners. The list of Watertown participants includes a dozen women and 13 men, and the runners from town range from age 26 to 65.
Results for Watertown Residents in the 2021 Boston Marathon
Elaina Tabb – 2:30:33
Matthew Farkas – 2:31:34
Jonathan Baker – 2:45:03
Ryan Abo – 2:46:09
Michael Peterson -2:51:19
Wesley Mather – 2:51:45
Amy Tortorello – 2:52:46
Deborah Downs – 3:11:35
Mark Hagopian – 3:13:18
Santosh Karmacharya – 3:14:56
Erin Jaffke – 3:26:27
Jason Hoffman – 3:29:47
Thea Cox – 3:46:26
Meghan Reilly – 3:54:35
Erin Vicente – 4:05:03
Peter Tagge – 4:19:23
Kathryn Healy – 4:32:58
Rachel O'Brien – 4:45.27
Johanna Impellizeri – 4:46:16
Jesus Fuerte – 5:01:29
Patrick Towler – 5:15:29
Michael Orlinski – 5:43:51
Heather Chaisson – 6:23:41
Maryann Akouch – (Still in progress as of 5 p.m.)
Seth Waltz – (No Information)