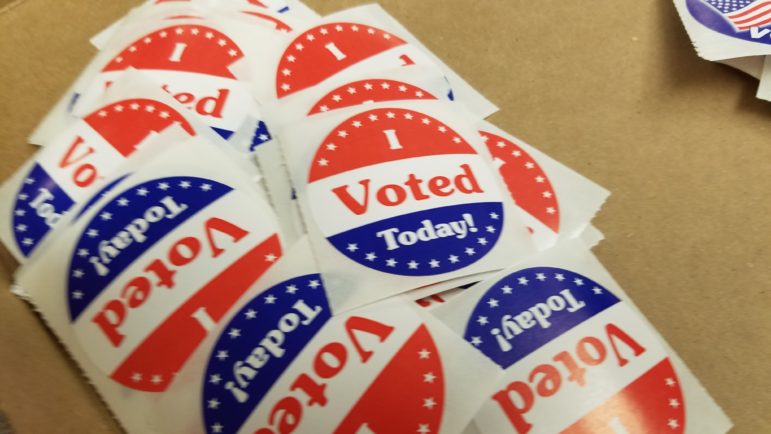 Learn about the candidates running for office in Watertown this fall at a live candidate forum featuring the School Committee hopefuls on Thursday, and hear what the people running in all the races during interviews recorded by Watertown Cable.
On Oct. 14 at 7 p.m., Watertown News and Watertown Cable Access TV will co-host the School Committee Candidate Forum. The event will be broadcast live by Watertown Cable on the Public Channel (Comcast Ch. 9, RCN Ch. 3, or online at wcatv.org), and is also available on Zoom.
The organizers will come up with some questions, but also seek ideas from Watertown residents. If you have a question, email it to watertownmanews@gmail.com. The sooner you send the questions the more likely they will be used during the forum.
Register to join the Zoom meeting here: Link: https://us02web.zoom.us/webinar/register/WN_MRuRxlFYSpyoY39-Ksw49Q

Candidate Interviews
Bob Kaprielian sat down to speak with all the candidates on the ballot for the Nov. 2 Watertown Town Election. There are races for Town Council, School Committee and Library Trustees. His interviews are available to view on the Watertown Cable website, and can be seen on Watertown cable.
All the interviews can be viewed free on the Watertown Cable Access website, and you do not need to have a cable subscription. Click here to go to the candidate interview page. The interviews with the Town Council and Library Trustees are being shown on the Public Channel (Comcast Ch. 9 and RCN Ch. 3), and the School Committee candidate interviews are being shown on the Education Channel (Comcast Ch. 8 and RCN Ch. 15).