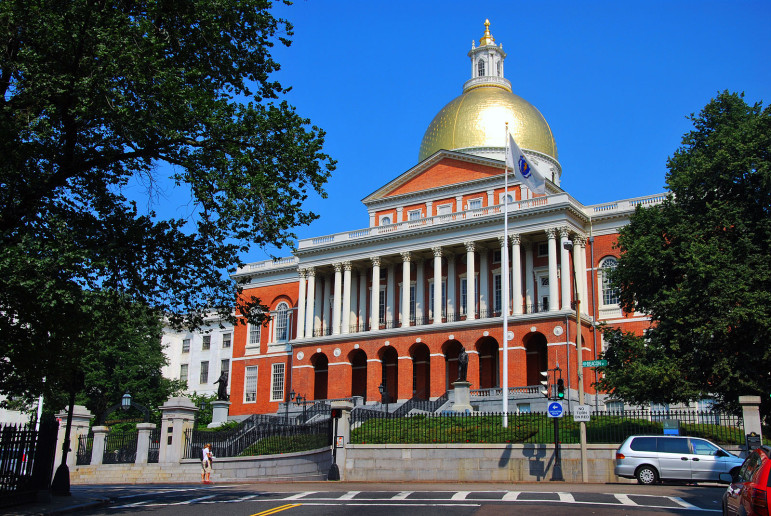 Every 10 years Massachusetts Legislative districts are adjusted and changes are proposed for both of Watertown's House Districts. The Senate District may change, but the new boundaries would not impact the town.
On Friday, Oct. 15, a virtual public hearing will be held to get testimony from the public and residents can submit written comments.
The proposed changes would impact only one precinct in Watertown — Precinct 9 — which is located west of Watertown Square and votes at Watertown Middle School. Under the proposed plan, Precinct 9 would move from the 29th Middlesex District, currently held by Steve Owens, to John Lawn's district, the 10th Middlesex.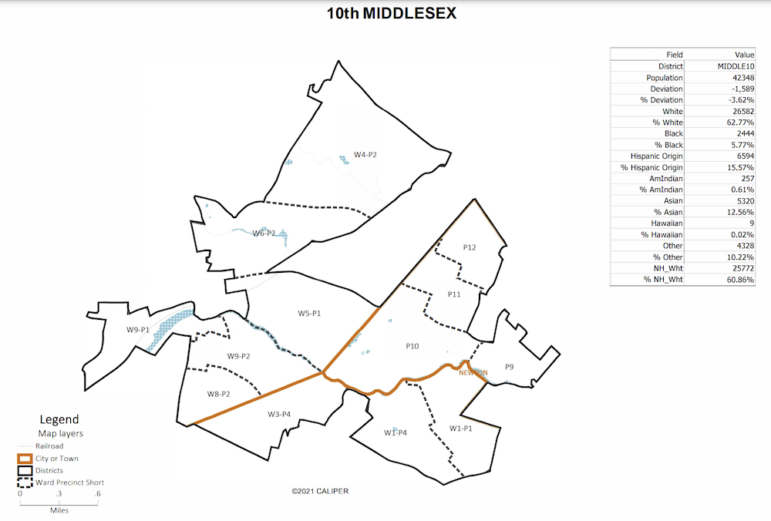 The 29th Middlesex would represent two-thirds of Watertown's 12 precincts, while the 1oth Middlesex would include the other third.
Both districts would also see other adjustments. The 10th Middlesex, which also includes Precincts 10-12 in Watertown, would lose two precincts in Waltham and add one precinct in Newton — Ward 3, Precinct 4.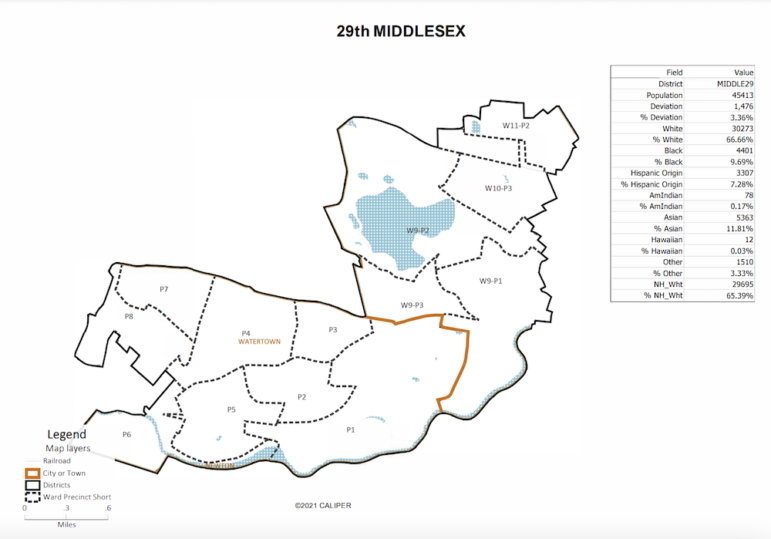 The 29th Middlesex would still include Precincts 1-8 in Watertown, and would add a partial precinct in North Cambridge.
Watertown will remain in the Second Suffolk and Middlesex Senate District, represented by Will Brownsberger, along with Belmont. According to a piece written by Brownsberger, the district would add most of West Cambridge and part of Allston, and lose the South End, Back Bay and most of the East Fens.
The virtual public hearing will be on Oct. 15 at 1 p.m. to discuss the changes to both the House and Senate districts. Members of the public can view the hearing here: https://malegislature.gov/Events/Hearings/Detail/4028 Those wanting to give verbal testimony can register by clicking here. Written testimony can be submitted to the committee until Monday Oct. 18 here: https://malegislature.gov/Redistricting/Contact.