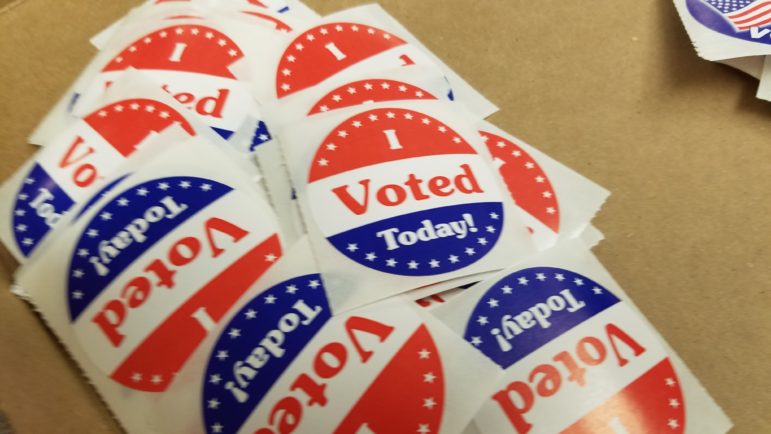 Three Town Council districts in Watertown have races in the Nov. 2 election, and the six candidates will appear at the candidate forum co-hosted by Watertown News and Watertown Cable Access TV.
The forum will be held on Oct. 21 at 7 p.m. and will be broadcast live by Watertown Cable on the Public Channel (Comcast Ch. 9, RCN Ch. 3, or online at wcatv.org), and is also available on Zoom.
Register to join the Zoom meeting here: https://us02web.zoom.us/webinar/register/WN_PjwV1TX_TaiKQmYHvTn-JQ

The candidates are (in order that they appear on the ballot):
District A
Nicole Gardner
Michael Hanlon
District B
Lisa Feltner
Tiffany York
District D
Constance Henry
Emily Izzo
In District C, Vincent Piccirilli is running unopposed.
The organizers will come up with some questions, but also seek ideas from Watertown residents. If you have a question, email it to watertownmanews@gmail.com. The sooner you send the questions the more likely they will be used during the forum.
See the videos from the previous candidate forums:
School Committee – http://vodwcatv.org/CablecastPublicSite/show/1267?channel=1
Councilor At-Large – http://vodwcatv.org/CablecastPublicSite/show/1205?channel=1