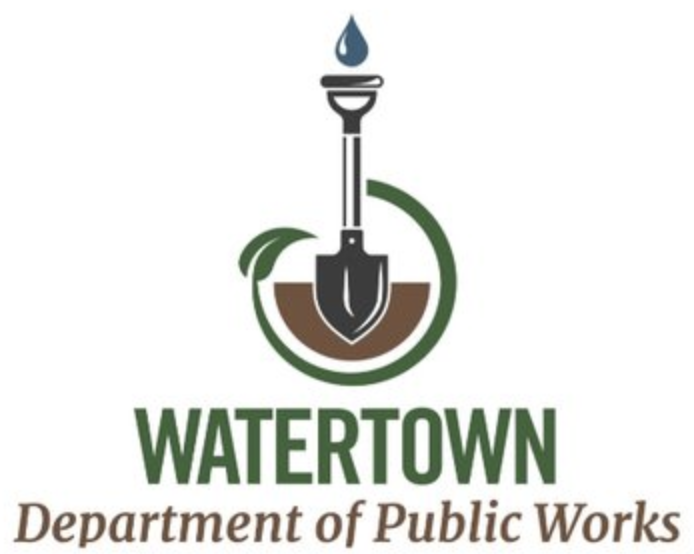 Residents of Cottage Street and several other streets in the area have been impacted by a water main break on Saturday morning.
The Department of Public Works sent out the following information shortly after 9 a.m on Oct. 23, 2021.
There is a water main break at 12 Cottage Street. The water has been shut down and part of Cottage Street and all of Sawin Street, Rifle Court and Lyon Street have no water right now. The Department of Public Works is working to restore service as quickly as possible.