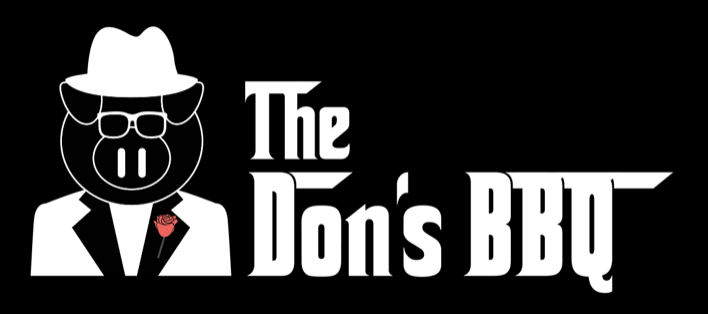 Barbecue lovers will have a new spot to visit in Watertown beginning Thursday, Oct. 28.
The Don's BBQ Restaurant will hold a soft opening starting at 11 a.m. on Thursday at the restaurant located at 93 School St. (the former Avenue Deli and Strip T's location).
The owner, Sebastian "The Don" DiFelice, specializes in Texas-style barbecue, and the restaurant uses only USDA Prime cuts for his briskets, pork shoulder, and pork loin ribs sourced in New England. The meats are coated with The Don's homemade dry rubs and cooked the Texas way — low and slow over hardwood for up to 15 hours.
"If you're looking for the best BBQ restaurant east of 495, look no further than The Don's BBQ Restaurant. Our rubs, sauces, and sides are a combination of family recipes, Texas-style classics, and our own unique creations, always freshly made by 'The Don' himself," the restaurant's website said.

The menu includes barbecue ribs, brisket, pulled pork, and hush puppies, and a variety of sides, such as slaw, baked beans, and collard greens.
Find out more on The Don't BBQ website, thedonsbbq.com