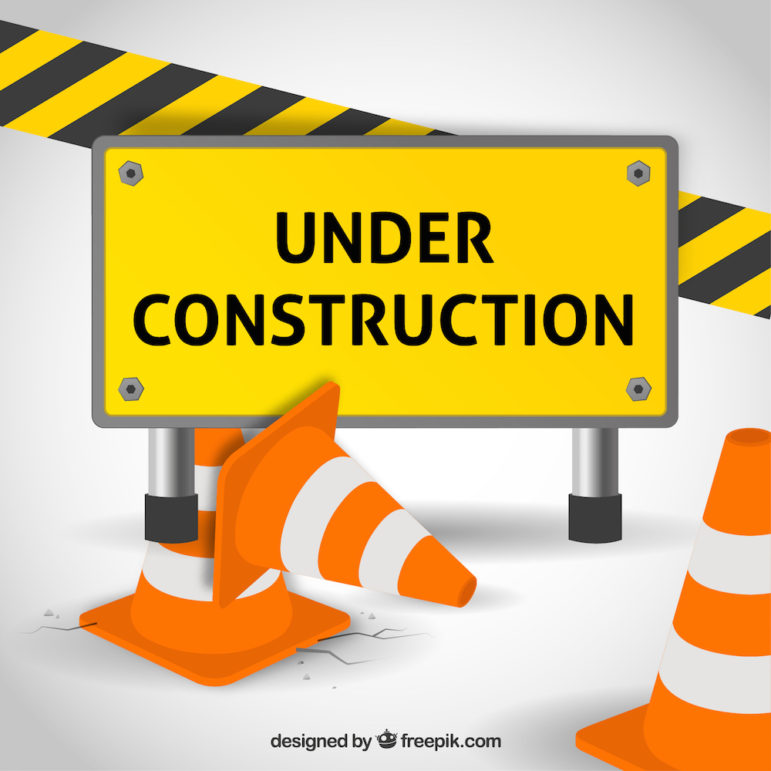 The Department of Public Works proposes to reconstruct four streets in Watertown, and is looking at a longer streets to work on, too, in 2022.
The DPW presented the proposed 2022 Road Program to the Council's Public Works Committee, and it will be considered by the full Town Council at an upcoming meeting.
The list includes four residential streets:
Boylston Street (Fairfield Street to Porter Street)
Chester Street
Locke Street
Chapman Street (Main Street to Highland Avenue)
The Council also designated $1.5 million for longer streets. This year Waverley Avenue made the list. In 2022, Highland Avenue is recommended for reconstruction, and in 2023, the DPW recommends doing roadwork on Morse Street and Fifth Avenue.
See the slide presentation made by the DPW at the Public Works Committee meeting by clicking here.