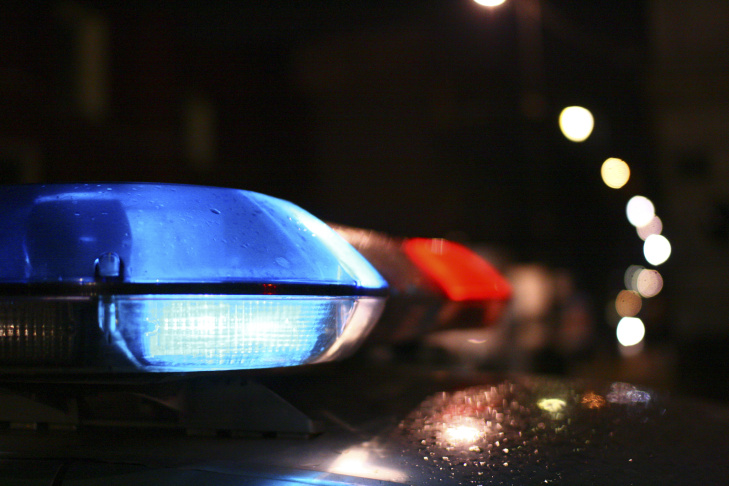 Two men face drug-related charges following an investigation that started with information provided by residents of the neighborhood.
On Nov. 3, the Suburban Middlesex County Drug Task Force arrested two men who they had been investigating for about three months. The task force includes a detective from the Watertown Police Department.
Residents of the area reported seeing suspicious activity at the home of 42-year-old Eric Fossitt on Pilgrim Road in Watertown, said Watertown Police Lt. James O'Connor.
"Over the past several months, we received numerous complaints from the public about suspected drug activity at Mr. Fossitt's residence 35," O'Connor said. "Detectives had initiated a narcotics investigation based on the complaints from the public."
On Nov. 3 at 5:19 p.m., the task force arrested Fossitt and Luis Miguel Oritiz, 23, of Charlestown. Ortiz was arrested for Distribution of a Class A substance (fentanyl), and Distribution of a Class B substance (cocaine). Fossitt was arrested for possession of Class A substance (fentanyl), and Possession of a Class B substance (cocaine) — a subsequent offense.
O'Connor said the public's tips helped detectives with their investigation.
"We thank the public for their assistance on the matter," O'Connor said. "If it wasn't for information received from the public we probably wouldn't have a successful resolution of the case "
Watertown Police encourage reports of suspicious activity in their neighborhood from the public, either anonymous or not, O'Connor said. Call the Watertown Police at 617-972-6500, or click here to go to submit a tip online.