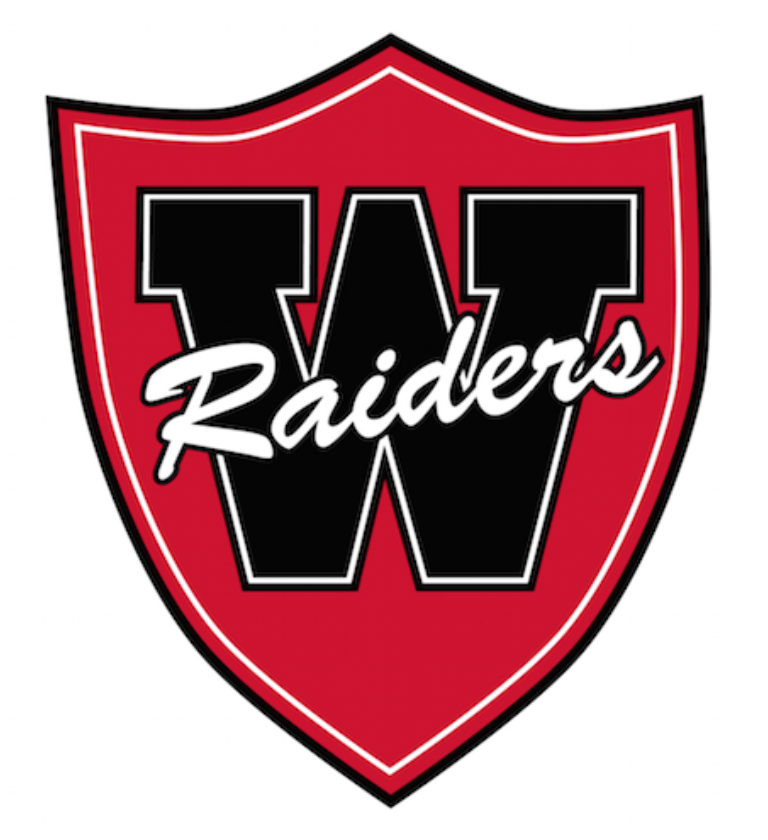 Watertown's runners and swimmers competed at the state level this weekend, showing they could compete with the best in the Bay State.
Cross Country
The Watertown girls and boys cross country teams ran in the MIAA Div. 2 meet in Gardner on Saturday, and a sophomore placed among the top finishers.
Anna Lonergan finished in eighth place in the girls Div. 2 race. Here time of 20:30 on the 5K course at Gardner Municipal Golf Course was the second fastest for sophomores. Senior May Cort finished in 105th and senior Meredith Greene finished 133rd.
Sophomore Anna Lonergan ran a 20:30 at the sectional meet to come in 8th place! Anna has advanced to states next weekend! We are all very proud of Anna! Go Raiders! pic.twitter.com/gVmPqYm7DZ — Watertown Athletics (@WatertownSports) November 13, 2021
Sophomore Max Bennett had the best finish for the boys, in 90th place with a time of 20:01 over the 5K course. Freshman Gabriel Berkowitz ran a 20:45 and finished in 107th. Other Raiders who competed include: sophomore Dylan Driscoll (128th), sophomore Giancarlo Totino (133rd) Koko Iskenderian (137th), freshman Daniel MacDonald (167th), and sophomore Edward Hammonds (170th). The team finished 21st overall.
Swimming
Watertown junior Qian Yi Titterington competed on a relay and in and individual event at the MIAA Div. 2 Swimming & Diving Championships with the Watertown/Arlington co-op swimming team at Boston Sports Institute in Wellesley on Nov. 12.
She swam a leg on the 10th place 200 medley relay team, which finished in a time of 2:00.86. Titterington also finished 21st in the 100 butterfly with a time of 1:06.14. Watertown/Arlington finished in 9th place in the Div. 2 team standings.
She qualified for the state meet by placing 11th in the 100 fly at the North Section Meet on Nov. 7 at WPI. Her time at the meet was 1:04.82. Watertown/Arlington finished 10th at the North Section meet.