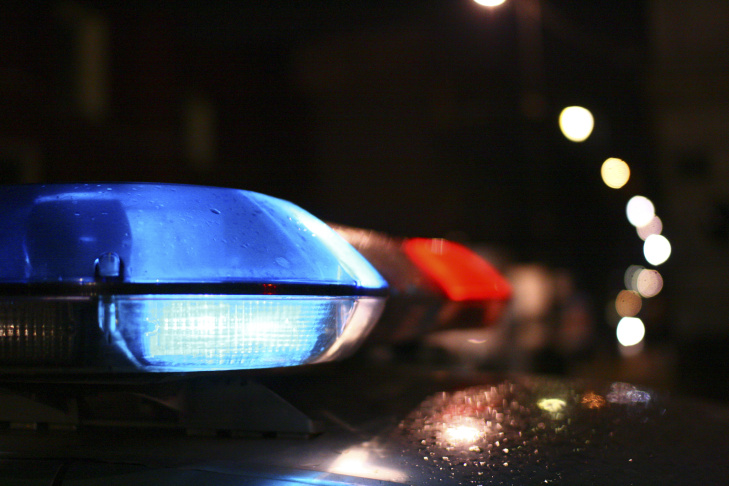 A car drifted across three lanes of traffic on Mt. Auburn Street, went up onto the sidewalk and ran into the side of a building, later Thursday morning. Watertown Police said that the driver had a medical issue, that led to the accident.
Police received a report of the accident at 11:12 a.m. on Thursday. The SUV had just crossed Watertown Square from Galen Street and went eastbound on Mt. Auburn Street when the accident occurred, said Watertown Police Lt. James O'Connor.
"Preliminarily, we think that the driver had a medical incident," O'Connor said. "She was transported to a Boston hospital."
The SUV was in the right lane nearest to the Partners Urgent Care, began drifting across the roadway, side swiped another vehicle, and then crossed the two westbound lanes before going onto the sidewalk and coming to rest near Ixtapa Cantina and Essentia, O'Connor said.
A photo from a WHDH Channel 7 appears to show some damage to the brickwork and a broken window pane at Essentia. See the report here.