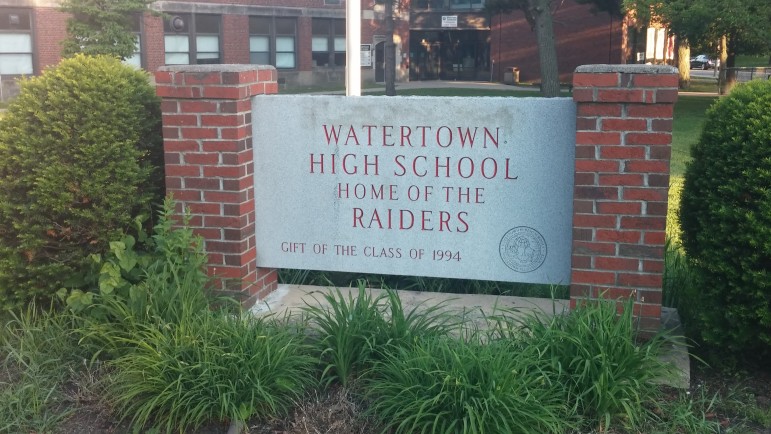 Get Smart will be performed three times at Watertown High School: Friday, Nov. 19, at 7 p.m., and Saturday, Nov. 20, at 2 p.m. and 7 p.m.
The play is based on the 1960s television show by the same name, with Agent Maxwell Smart's comedic interactions with the crime organization KAOS. 
Tickets are $8 for adults; and $5 for seniors and children 10 and under.
Find out more about the play in this report by the WHS newspaper, the Raider Times (click here).