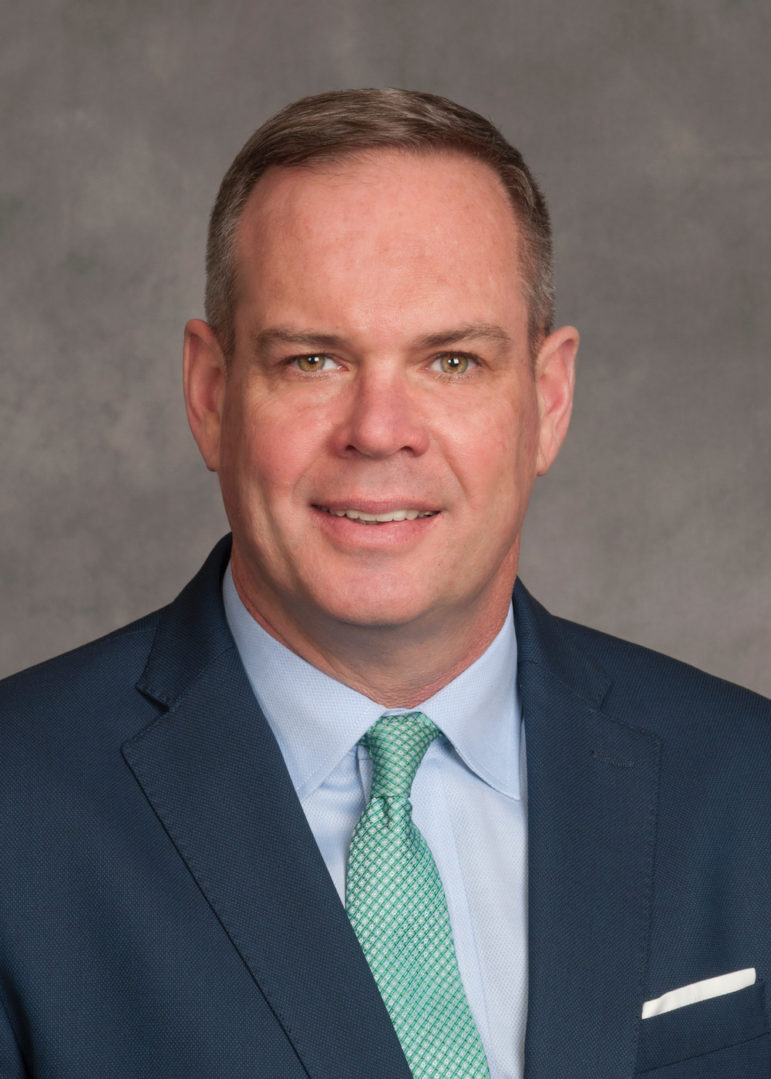 Some of Massachusetts' Democrat VIPs will be on hand at an end of the year fundraiser hosted by State Rep. John Lawn of Watertown.
Special guests for the Holiday Fundraising Reception will be Congresswoman Katherine Clark, Attorney General Maura Healey, House Speaker Ron Mariano and Majority Leader Claire Cronin.
The reception will be held at Mighty Squirrel Brewing Co., 411 Waverley Oaks Road in Waltham, from 5:30 p.m. to 8 p.m. on Tuesday, Dec. 14.
Lawn represents the 10th Middlesex, which includes the Westside of Watertown, and parts of Waltham and Newton.
On his Facebook page, Lawn wrote: "If you are able to come it would be great to see you. No donation necessary. There will be food and music. If you are able to support my campaign please see link below."
The donation page can be found here. The reception is hosted by the Committee to Elect John Lawn.