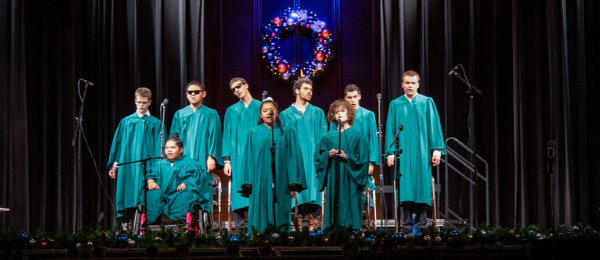 Perkins School for the Blind held its annual Holiday Concert on Dec. 16, and if you missed it (or want to catch it again), the concert can be viewed online.
The school included the following message with the concert announcement:
"Every year, our student musicians perform beautiful choral and instrumental works, showcasing the ways music can be accessible for all. And every year, we're grateful for and humbled by the support we receive from our community. Thank you for helping make moments like these possible for our students and have a wonderful holiday season!"
Watch the concert by clicking here.