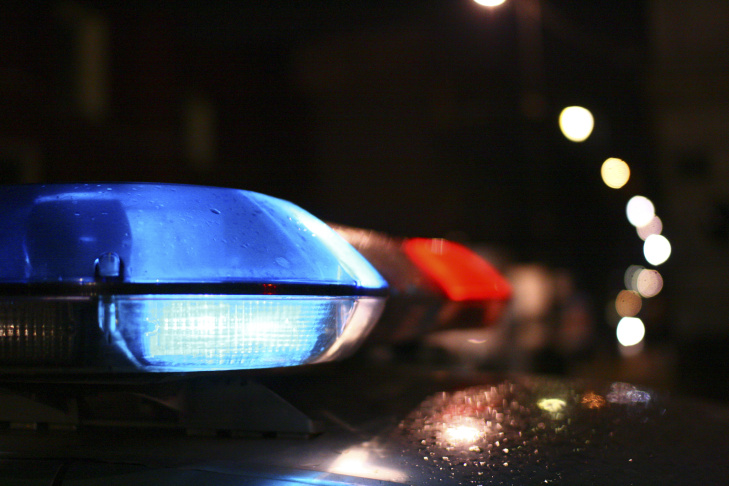 A pedestrian struck and killed on a roadway in Dedham has been identified as a Watertown woman.
The Norfolk County District Attorney's office identified the woman as Marguerite Scanlon, 63, of Watertown, according to a post on the Norfolk DA's Facebook page.
"The matter remains under investigation by Dedham Police Department, with assistance from the Massachusetts State Police, and the Norfolk District Attorney's Office and no charges are in place at this time," the message reads.
The incident occurred at about 5:30 p.m. on Monday on Bridge Street (Rte. 109) in Dedham, according to WCVB Channel 5. Scanlon was pronounced dead at the scene by first responders.
Dedham police said the driver of the vehicle involved in the crash remained at the scene.