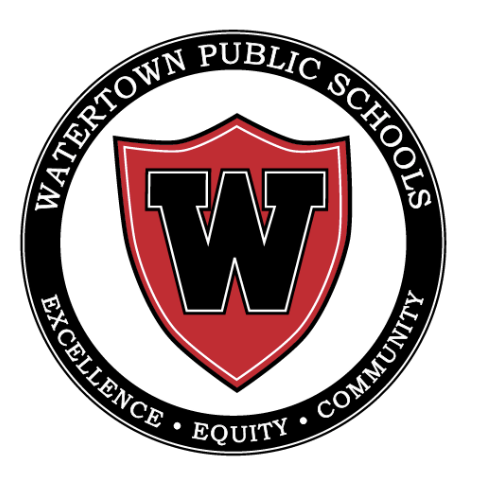 Watertown school officials seek to find out about their experience in the Watertown Public Schools with a Parent/Guardian Climate Survey. Dec. 23 is the final day to submit the survey.
The survey is being done in conjunction with the UChicago Impact, a group out of the University Chicago that provides tools and assistance to schools.
Superintendent Dede Galdston sent out the following message:
This is a reminder that we are asking parents and caregivers to complete a culture and climate survey based on their experiences in the Watertown Public Schools. The purpose of this focused dive into our current reality is to provide the District with accurate information about what we have accomplished and where we need to go next as we begin the process of our next round of improvement strategy planning. Your participation in this survey is greatly appreciated, especially during these challenging times. Here you will find the link to the survey. The survey window is open now until December 23.
The survey requires no more than 10 minutes for parents to complete. The parent/caregiver survey is shorter in length and is a supplement to the 5Es survey that educators and students take. Please fill out one survey for each of your children. The survey is available in English and Spanish. If you need the survey translated, please reach out to the ESL department for translations.
Thank you in advance for taking the time to fill out this very important and informative survey.
Dede Galdston, Superintendent of Schools