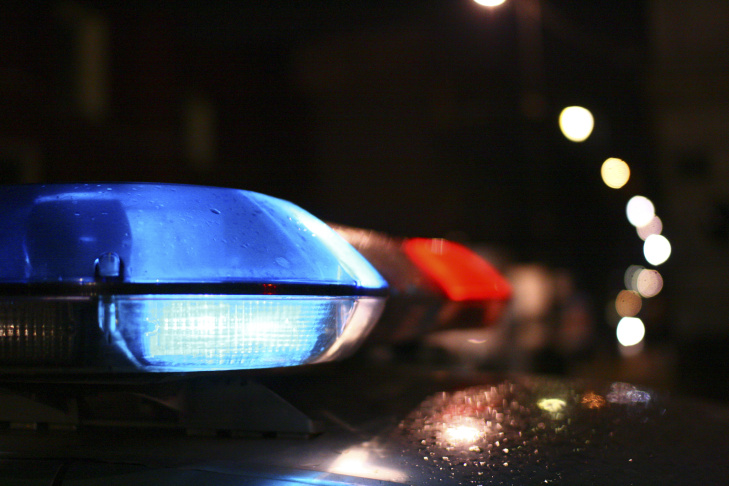 Residents should be sure to lock the doors and windows of their homes, Watertown Police said, after a pair of break-ins this week.
On Friday, the Watertown Police Department put out messages on social media alerting the public to the incidents.
The first one occurred on Lovell Road on Dec. 21, and police said entry was gained through a rear locked door sometime between 3 p.m. and 11 p.m.
In the late hours of Dec. 23, a Common Street home was broken into. The residents were in the first floor of their home and the suspect entered through an unlocked second story window. Police said the residents did not encounter the suspect.
In the Facebook post, the Watertown Police said, in part:
"We are asking area residents and visitors to be vigilant, to include locking your doors and windows. If you have a home surveillance system, please check it for any suspicious activity. Please call the Watertown Police if you see or hear anything out of the ordinary. Thank you."