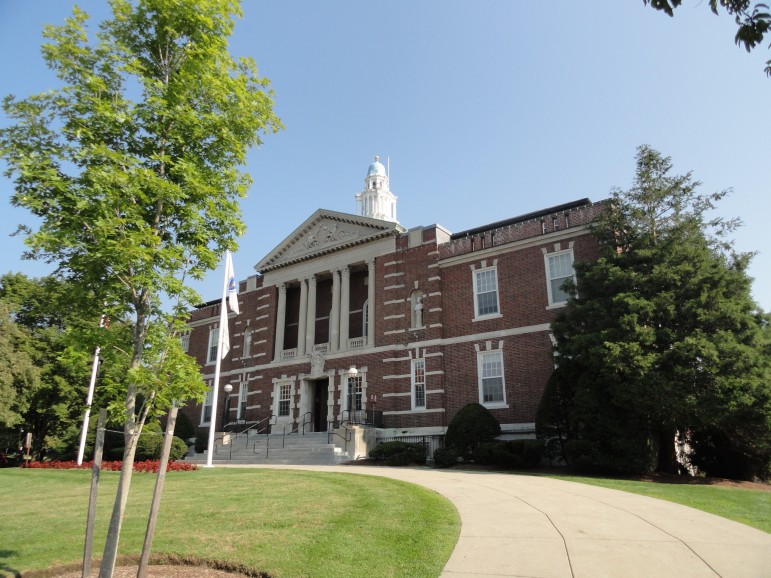 The Watertown inauguration ceremony has been cancelled due to increasing cases of COVID-19, but the newly-elected officials will still be sworn-in on Jan. 3.
City Council President Mark Sideris announced the cancellation on Tuesday.
"It is with great regret and with an abundance of caution that we will be cancelling the inauguration that was scheduled for Jan. 3rd," Sideris said in a statement. "As the leaders of this community, we need to be sensitive to the current situation with respect to the pandemic and the continued upward trajectory of cases around us. I am disappointed, as I'm sure you are, but I believe this is the appropriate course of action."
The ceremony had been scheduled to take place on the evening of Jan. 3 at the Mosesian Center for the Arts. During the event, the Council President traditionally gives a speech about the upcoming two-year term. Sideris said he would speak at a later date.
The swearing in of elected officials will take place at different times on Jan. 3 in the Council Chamber in City Hall, Sideris said: the Library Trustees at 5:30 p.m., the School Committee at 6 p.m. and the City Council and Council President at 6:30 p.m.