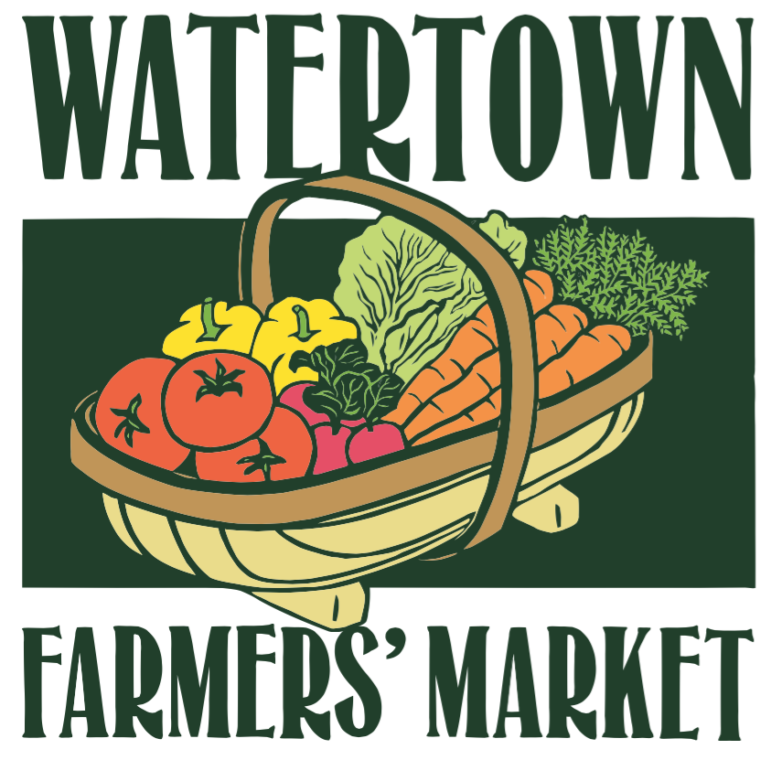 The City of Watertown seeks to fill a part-time, seasonal farmers market coordinator position.
The City put out a job opening announcement this week.
"The ideal candidate is passionate about farmers markets, the local food system, food security, and community building," the announcement reads.
The coordinator works under the direction of the Community Wellness Program Manager to assist with preseason market preparation and promotion, and would oversee the operation of the market, assist vendors, volunteers and customers. The position is also responsible for promoting the market and vendors through newsletters and social media posts.
Candidates with a college degree and experience with farmers markets, farm/food-related, or similar setting are preferred.
See the job description by clicking here.