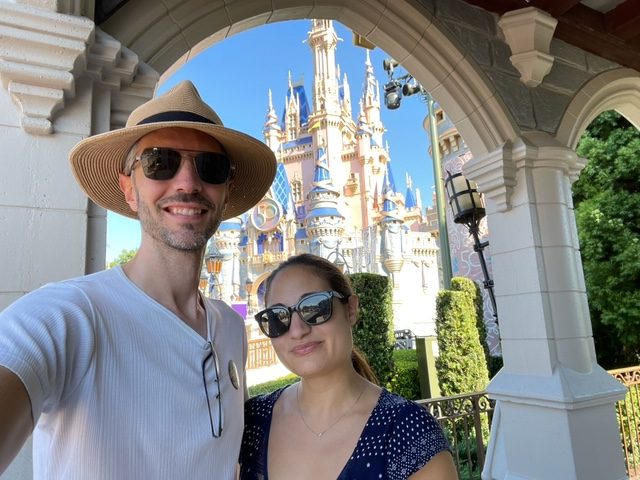 A Watertown man has turned his love of Disney World into a business helping people make the most of their visit to the Magic Kingdom and other Disney parks.
Jonathan de Araujo founded The Vactioneer about five years ago to help people plan their dream Disney vacations.
He owns the business, and has about 90 agents around the country working with him. All of them are huge fans of Disney World and the other parks in Florida. They also book vacations at Disneyland in California.
"My agents love to talk to people about Disney World more than anything other than going to Disney World themselves," de Araujo said.
De Araujo has been going to Disney World for 30 plus years, and he said things have changed. An entry ticket does not guarantee that visitors will be able to get on the rides they want or eat where they would like.
New attractions are being added every year, de Araujo said.
"Disney is always upping their game and coming out with new offerings and new rides. At Epcot they opened Remy's Ratatouille Adventure," he said.
Disney bought the rights to the Star Wars franchise and there are plans to open a new hotel in early 2022 which is like being on a Galactic Star Cruiser.
"It is like going on a cruise on a spaceship," de Araujo said.
If people do not plan ahead, de Araujo said, they will not be able to take full advantage of the offerings. Passes to skip the line and reservations at the top restaurants sell out months ahead of time, especially for the most popular times to visit.
"I hear all the time, I did not book through an agent and spent time in line, the food wasn't good, it was hot, the crowds were big," de Araujo said. "Generally, we don't hear that from from our guests. We make sure they have the reservations they need."
Dining at Disney has become a big part of the experience. de Araujo visits the parks to get a taste of the new offerings, and said he was very impressed.
"I was very fortunate to be invited to the pre-opening press event for a new steak house called Steak House 71 at the Contemporary Resort (this fall) and it was the best steak I had had in my life," he said. "It was fantastic."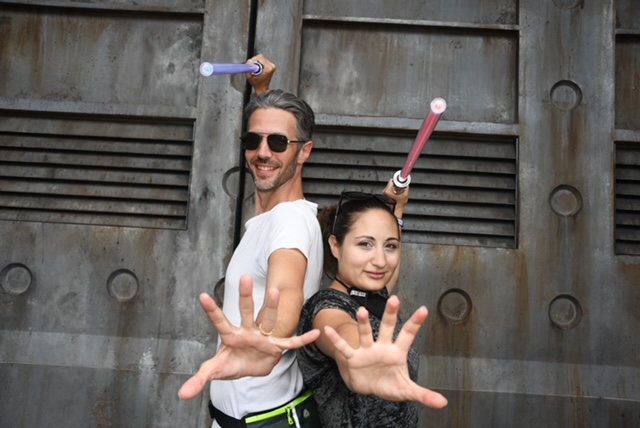 To make sure that people get to enjoy that and other top restaurants, the agents will find out where the customers want to eat, get up at 6 a.m. and get the reservations for them.
"That's part of it — the difference between eating a marginal hamburger and an amazing five-star steak," de Araujo said.
They can also advise travelers about what the best time is to hit the rides and attractions, and when they can be sitting by the pool beating the crowds and the heat.
Working with the agents, de Araujo said, does not add to the consumer's cost.
"Disney pays a commission to the agents, who help visitors make the most of their vacation," he said.
De Araujo did not grow up in Watertown, but his family has deep roots in the community. He grew up in Bedford and moved to town about a decade ago.
"My family has been in Watertown for 100 years," de Araujo said. "I live in the house that my mom grew up in, my grandmother grew up in, and my uncle grew up in."
De Araujo would spend Christmases and Thanksgivings in Watertown at his grandmother's house. Her father built the three-family home in about 1920 and his grandmother grew up in the house with her eight siblings. Later, his mother and his uncle lived in other parts of the three-family.
"This house has been part of my life for my whole life," de Araujo said.