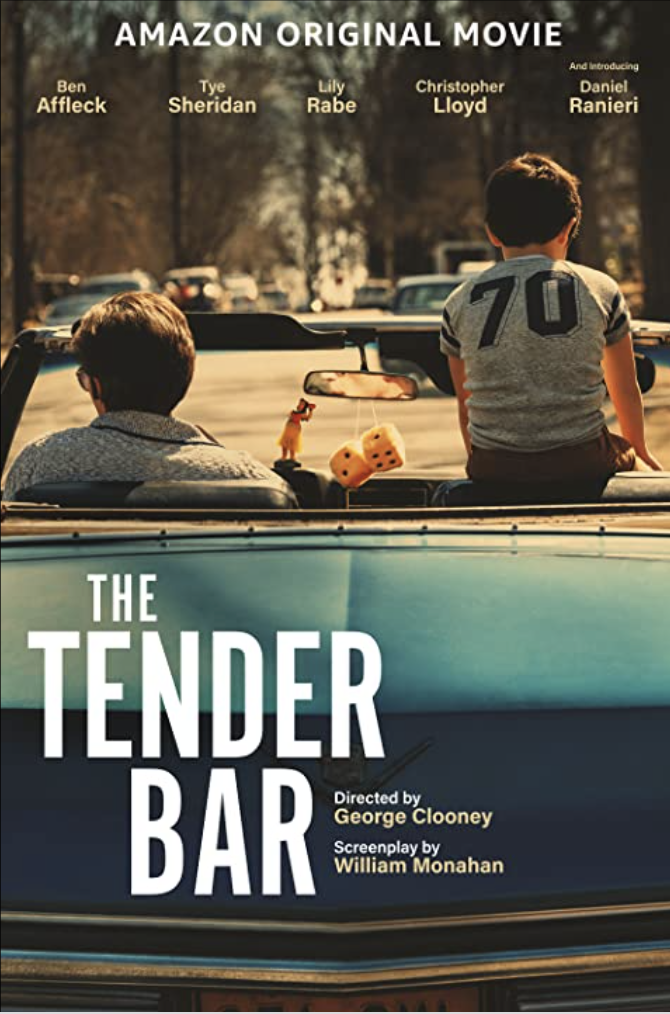 The movie "Tender Bar," which director by George Clooney used Watertown locales to shoot some of the scenes, is now showing in movie theaters and is streaming online starting Jan. 7.
At least one part of town, the area near Bemis Park in West Watertown, was used in the film that stars Ben Affleck.
The movie is showing at the Kendall Square Cinema in Cambridge and at the Dedham Community Theater, but can also be streamed by subscribers of Amazon Prime.
The film is based on a memoir by J.R. Moehringer, and the screenplay is by William Monahan, who also wrote "The Departed."
Also appearing in the film are Tye Sheridan, Lily Rabe and Christopher Lloyd.