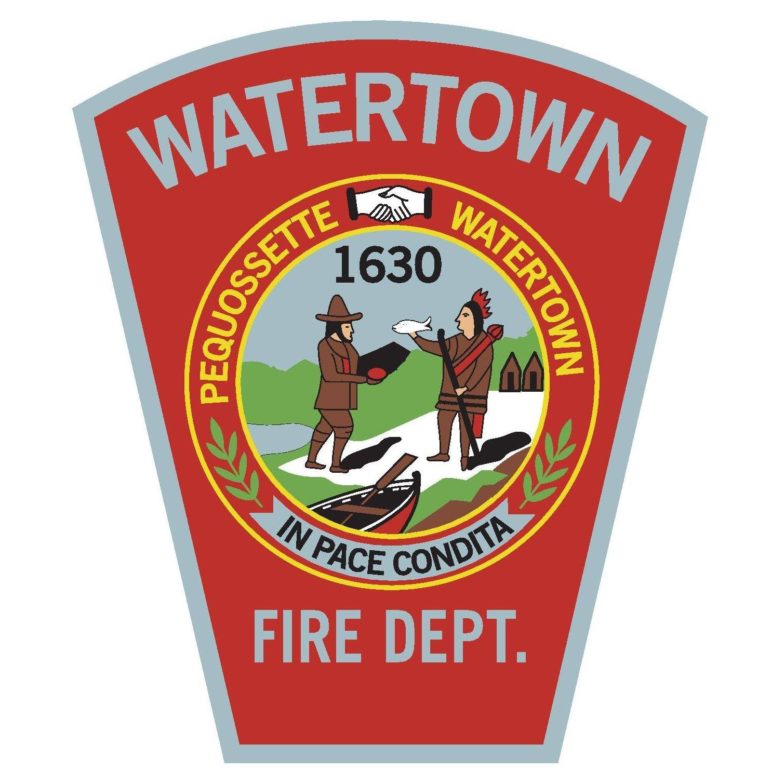 Several Watertown residents were displaced by a fire that started in a car.
On Saturday, Jan. 15 at 8:15 a.m. a car fire was reported on Flint Road. A working fire was declared at 8:30 a.m.
"Upon arrival companies found a fully involved vehicle fire with extension into the home," said the post on the Watertown Fire Department's Facebook page.
Deputy Chief Robert Iannetta ordered a second alarm for the fire, which damaged the 2.5 story two-family home. A firefighter suffered a shoulder injury while fighting the fire, according to the Watertown Fire Department incident report.
The Watertown Fire Department received assistance from fire crews from Waltham, Cambridge and Belmont, as well as the Boston Sparks Association.
The cause of the fire remains under investigation. Approximately $100,000 in damage occurred.