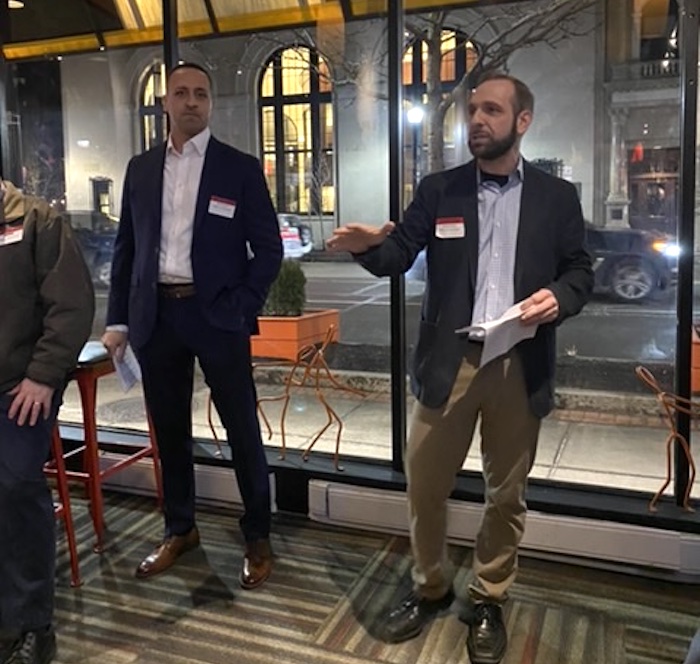 The Watertown Business Coalition kicked off a new phase of its young life last week during the membership kickoff event at Not Your Average Joe's.
More than 50 people attended the Feb. 17 event, including local business owners, elected officials, and representatives of community organizations.
The volunteer-run organization started in late 2019 with a vision of connecting local businesses, but has branched out to advocating for businesses, hosting arts and culture events and fostering ties to the community, said WBC Co-Founder Doug Orifice.
"We have one big issue and that is to build business connections in the Watertown community: that's business to business, that's resident to business, that's resident to resident," Orifice said. "We really want this to become a community asset."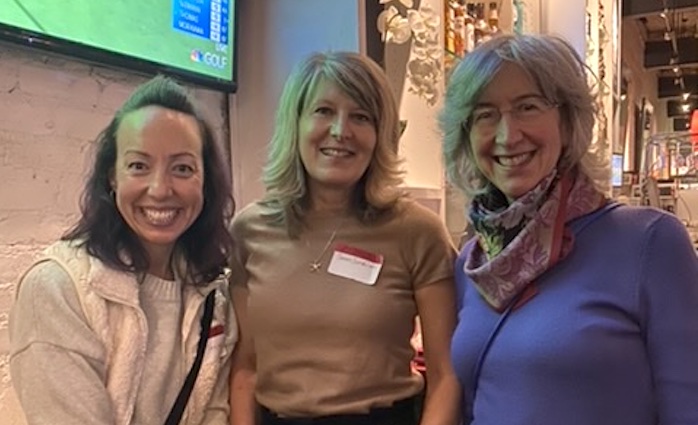 In the early days, the WBC focused on hosting networking events and business development, but the COVID-19 pandemic forced the WBC to change its mission, said WBC Co-Founder Bob Airasian.
"We started it and COVID happened and we had to pivot, and there was more advocacy than there was networking, which taught us that that is definitely something that Watertown needs," Airasian said.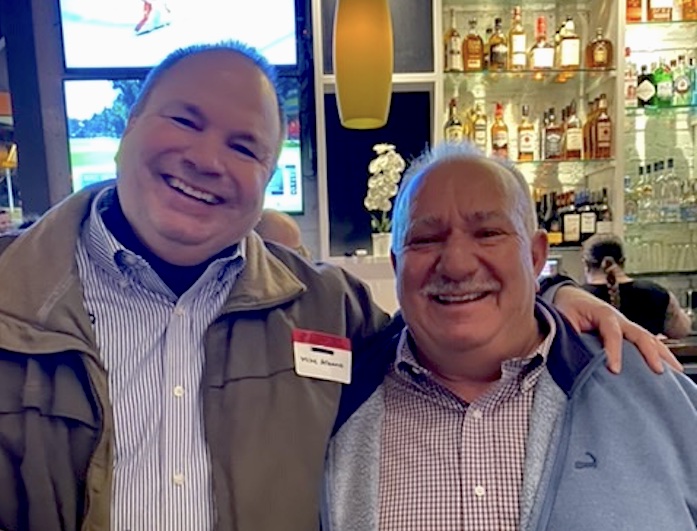 The WBC advocated for eliminating liquor license fees for restaurants during the Pandemic, as well as expanding outdoor dining. The group also held a virtual roundtable for life science companies in Watertown. Out of that grew a partnership with other local organizations that connected local life science companies with the Watertown Public Schools, Orifice said.
The WBC was recently invited by the City to have someone from the group serve on the committee reviewing Watertown's Comprehensive Plan, Airasian said.
The WBC has also started a Young Professionals Group that holds its own events.
The introduction of memberships is a big step for the WBC.
"This is a really big night for us. This is no longer kind of like a punk-rock, do-it-yourself, volunteer-when-we-can organization," Orifice said. "This is for real, we have a real paid membership, and the whole idea for this is for it to become a community asset for Watertown."
The membership fees will be going to expenses related to events and running the organization, Airasian said.
"We are 100 percent volunteer. There is no overhead, we don't have an office, we're not getting paid," Airasian said. "We want to build a sustainable organization that is part of this community for years to come. That is what our goal is and that is what we plan on doing."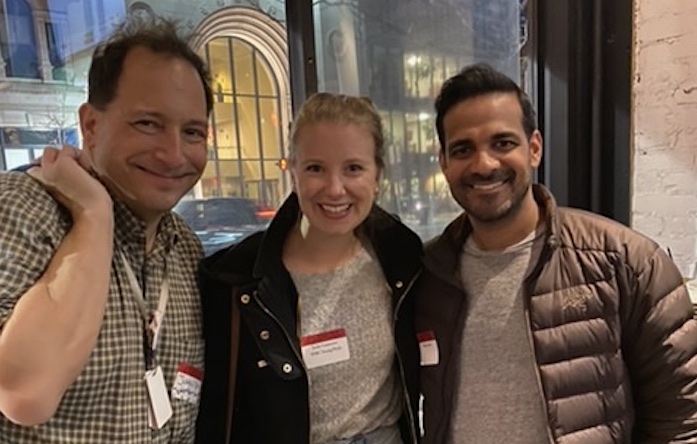 Membership fees are based on the size of the business or group, with two categories. See more information on the Watertown Business Coalition website, watertownbusinesscoalition.com.
(NOTE: Watertown News Editor Charlie Breitrose is a member of the Watertown Business Coalition's Executive Committee).