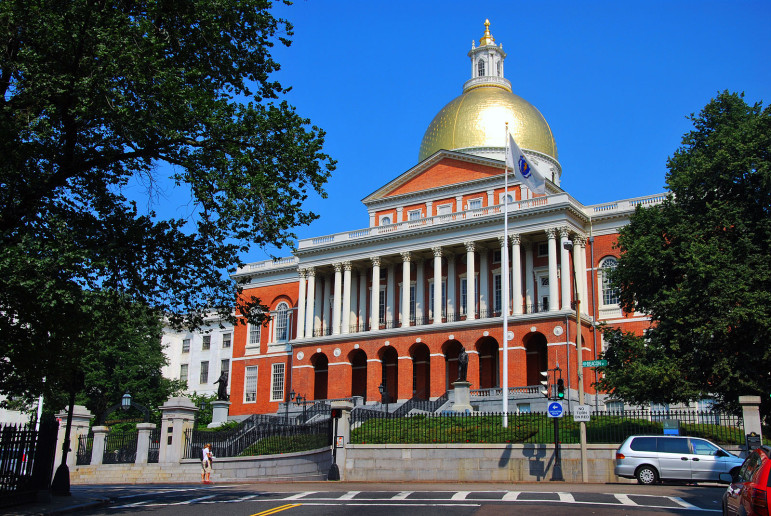 The following information was provided by State Sen. Will Brownsberger:
The Office of Senator Will Brownsberger is accepting applications for part-time, unpaid, summer 2022 internships. All applicants must have a permanent residence or attend school in the 2nd Suffolk and Middlesex District (which includes all of Watertown). 
Legislative internships offer a variety of professional experiences, including policy research, constituent services, and legislation and budget analysis. Daily seminars on different aspects of state government are scheduled by the Senate. Internships require a commitment of 8-20 hours a week for a minimum of five weeks, with possible added research work outside of scheduled hours.
The ongoing COVID-19 pandemic leaves some uncertainty as to structure of the internship, and whether it will be remote, in-person or hybrid. We appreciate your flexibility.
A cover letter and resume should be sent to Andrew Bettinelli: andrew.bettinelli@masenate.gov. The application deadline is Friday, March 18, 2022. Interviews will be conducted in March and applicants will be notified of their status by Friday, April 15, 2022.