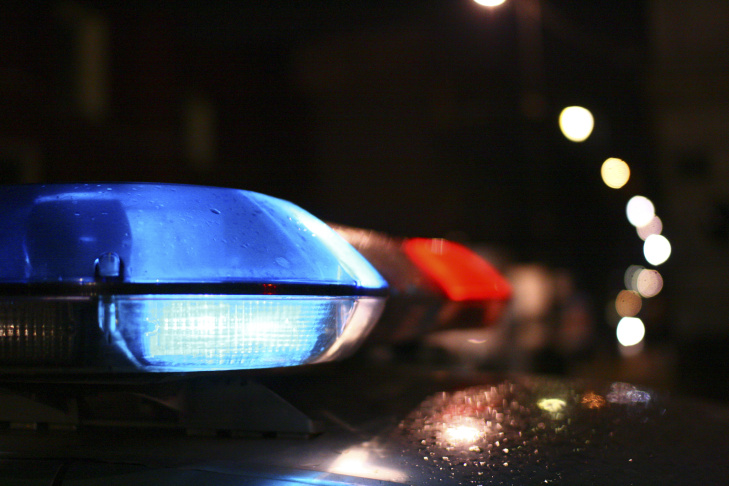 A woman suffered multiple stab wounds during an altercation that took place on Monday, March 21 on Cuba Street in Watertown. Watertown Police say the incident has been ruled domestic in nature.
At about 8:33 p.m. on March 21, the Watertown Police received multiple reports of a disturbance on Cuba Street. Officers located a 35-year-old woman who had been stabbed multiple times.
The Watertown Fire Department gave her medical aid and took her to a Boston hospital for treatment of serious injuries. She is currently in stable condition, according to the Watertown Police.
The suspected attacker is a 24-year-old Watertown man who was later arrested in Fall River. He was arraigned in Waltham District Court on Tuesday. Police do not release the names of suspects in domestic cases.
The suspect faces charges of armed assault with intent to murder, assault and battery with a dangerous weapon resulting in serious bodily injury, assault and battery with dangerous weapon, and assault with a dangerous weapon.
In an announcement, the Watertown Police said:
"This incident is domestic in nature and there is no threat to the neighborhood. Thank you to the Massachusetts State Police, the Fall River Police, and the Watertown Fire Department for their assistance."