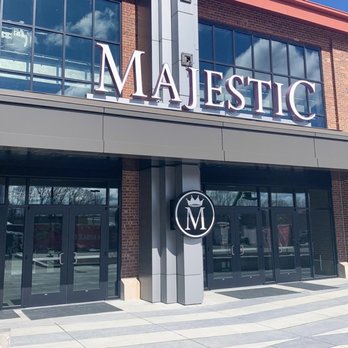 Watertown's Majestic 7 will hold two screenings during Belmont World Film 2022, including the closing night show.
This year's festival will have eight films, with three available in-person and online, four only online only, and one only in-person. Other in-person films will be hosted by the West Newton Cinema.
The Majestic 7, located in Arsenal Yards, will host the opening movie, A Change of Heart, on March 27 (which is also available online), and the closing night film on May 16, Silent Land, which is only in-person.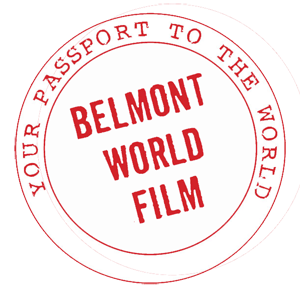 See the schedule and get tickets by clicking here.
The following descriptions came from the Belmont Film 2022 website:
A CHANGE OF HEART
Sunday, March 27, 7 p.m.
Based on a true story and adapted from Calais mon amour by Béatrice Huret, a recent widow who finds herself volunteering at a shelter for refugees. After she befriends and falls in love with an Iranian teacher who fled illegally to Calais, she begins to question the prejudices she is accustomed to encountering, challenging the laws of her country.
SILENT LAND
Monday, May 16, 7 p.m.
A perfect bourgeois couple from Poland rent a holiday home on a sunny Italian island, but it quickly becomes anything but a stress-free vacation, when the two witness a terrible accident from their balcony. When the investigation by the local authorities uncovers the revelation of CCTV footage from the day of the incident, it precipitates a crumbling of their ever-shifting morals. Expertly observed and carefully crafted with echoes of Ruben Ostlund's Force Majeure. Premiered at the 2021 Toronto Film Festival.