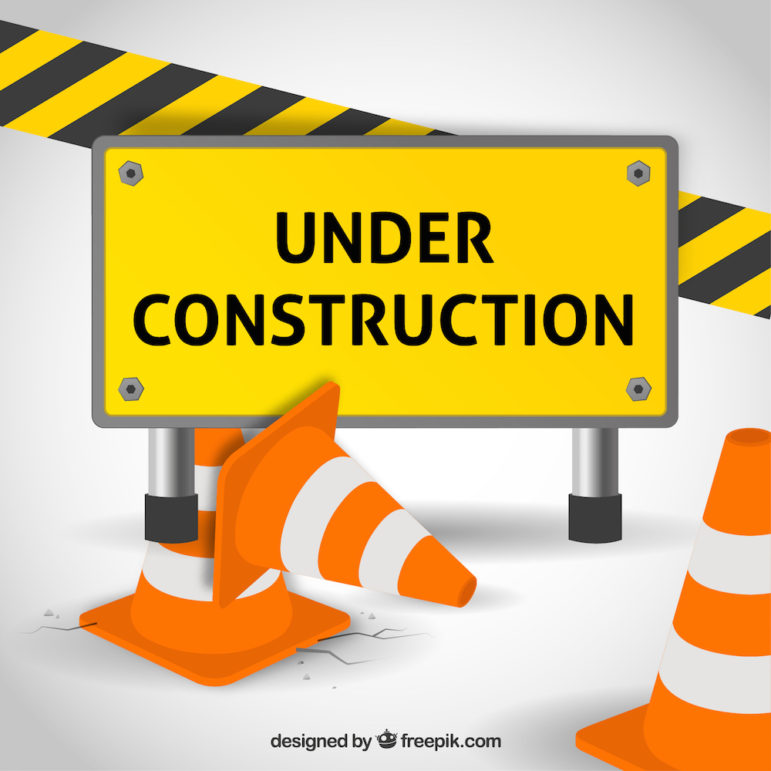 Funds to repair road in 2022 were approved by the City Council this week. The $2.5 million will go toward reconstructing four roadways in Watertown.
Department of Public Works Superintendent Greg St. Louis said the streets on the list for repairs this year are: Boylston Street (from Fairfield Street to Porter Street), Chester Street, Locke Street, and Chapman Street (from Main Street to Highland Avenue).
The work will include fully replacing the roadway surface, installing granite curbing and replacing sidewalks. The Council unanimously approved the funding.
In addition to these roadways, St. Louis said there is a separate fund of $1.5 million for longer roadways. The streets being studied right now are Highland Avenue and Morse Street, he added.
Councilor Lisa Feltner thanked her colleagues for approving the money for the 2022 road program, but wondered if the Council should look at increasing the amount devoted to this annual expense.
"I am wondering if we should increase this? I know costs are going up," Feltner said.