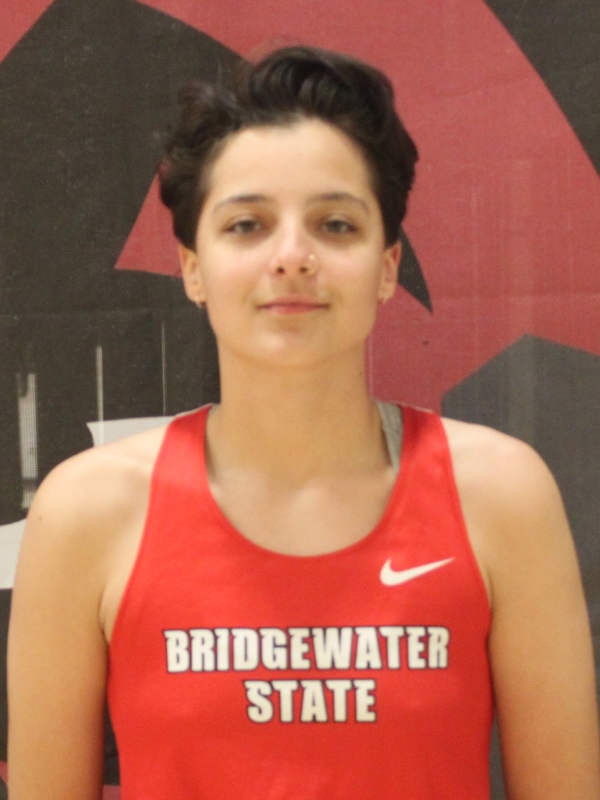 Watertown's Abbi Peterson set the school record at Bridgwater State in the high jump in a recent track meet.
The graduate of Watertown High School set the new mark by clearing the height of 5 feet, 7.25 inches (1.71 meters). She placed first at the BSU women's outdoor track & field team's season-opening BSU Bears Invitational on March 26.
The previous record of 5 feet, 6.5 inches was set by Samantha Richner in 2016.
Peterson competed in the high jump at Watertown High School. In 2019, she competed in the New Balance Outdoor Nationals, and placed 11th at the Outdoor Track All-State Meet.