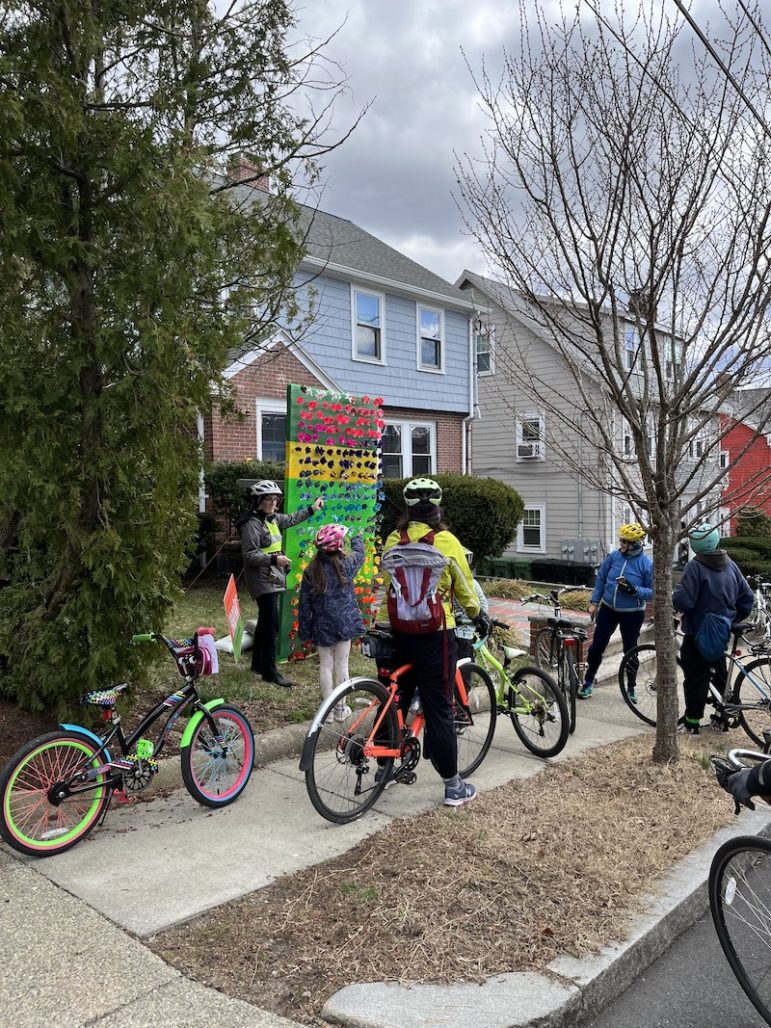 On Sunday, March 27, a group of Watertown residents hopped on their bicycles and took a tour of the homes in town participating in YardArt 2022.
"The bike ride on Sunday was a huge success. There were more than 25 cyclists ranging in age from 6-73," YardArt organizers said.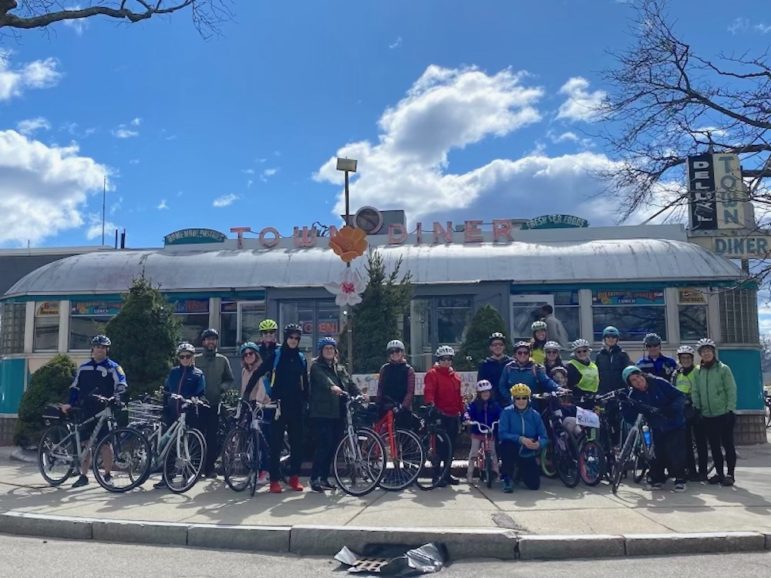 The tour visited several sites that put in art installations for the second annual spring celebration of art.
"Ryan Vaughan and Mike Martino from the Watertown Police made it feel safe. It is fun and healthy to see Watertown on a bike!" the announcement said.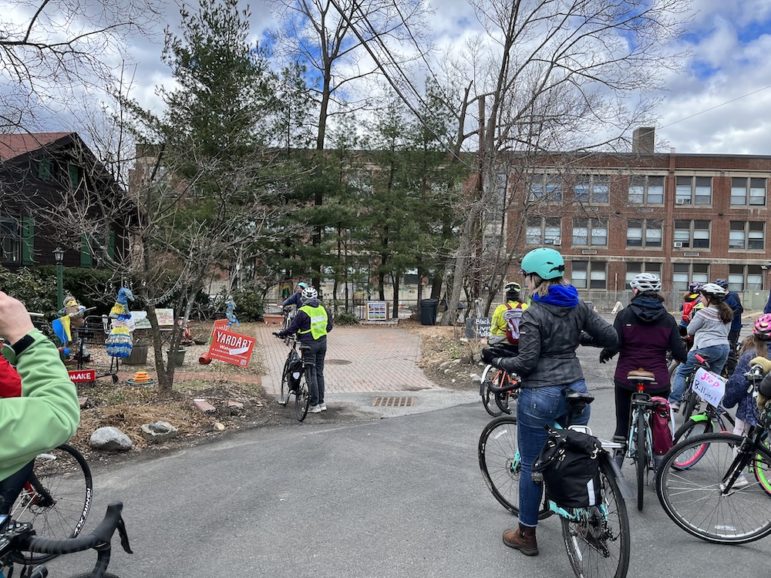 Find out more about YardArt 2022, and find a map of participating properties by clicking here.