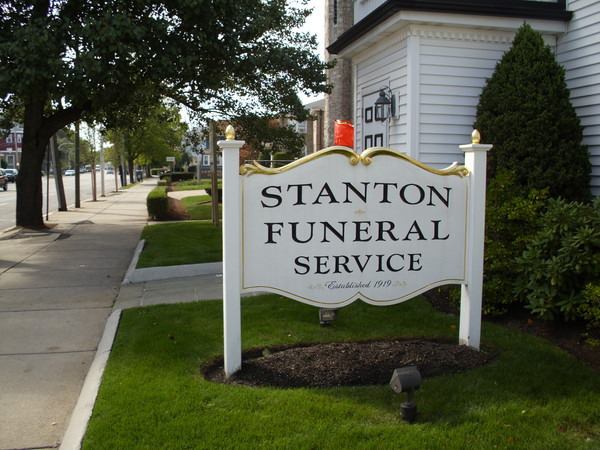 The Stanton Funeral home in East Watertown will no longer be conducting funerals from its property on Mt. Auburn Street, and will merge with another local funeral home. The property is up for sale.
Rick Stanton, owner of Stanton Funeral Home, confirmed that the business will be running in conjunction with the MacDonald Rockwell Funeral Home on Main Street.
"As of March 31, 2022 our business has moved to the MacDonald Rockwell and MacDonald Funeral Home. It will now be known as MacDonald Rockwell and Stanton Funeral home," Stanton said. "The property is being sold separately."
Residents reported seeing the signs at Stanton Funeral Home being removed. The property is located at 786 Mt. Auburn St., on the same block as Sacred Heart Church and Intelligentsia Coffee.
A.J. Urquhart from MacDonald Rockwell, confirmed the merger.
"Rick Stanton has made the decision to close the Mt. Auburn location and moving forward all future Stanton related funeral services will be run out of my location on 270 Main St., Watertown, doing business as MacDonald Rockwell & Stanton Funeral Service," Urquhart said. "I will do my best to uphold the traditions and values the Stanton Funeral Home had in their many years of business and service to the community."
Stanton Funeral Service opened in 1919. It has been family-owned from the start, founded by John J. Stanton and the business was continued by his son, William, and grandson, Richard, according to the Stanton website.