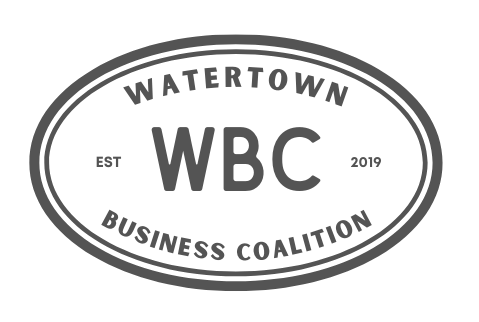 The Watertown Business Coalition invites the public to hear about what's going on in the arts in the City, and do some networking.
The WBC provided the following information:
When: Wednesday, April 13, at 8:30am
Where: Mosesian Center for the Arts
What: Join us for our next IN-PERSON Coffee Connect where you will have the chance to see old friends and meet new people from the business and arts community in Watertown, see the newly renovated MCA, and hear from MCA Executive Director Darren Farrington about the 2022 Calendar of Events at the MCA. ADDITIONALLY, our friend Liz Helfer (Watertown Public Arts & Culture Planner) and Kristen Kenny (Watertown Arts Market Chair) will speak on initiatives and opportunities coming to town including the next Watertown Arts Market in August at Arsenal Park! 
Refreshments to be provided by Danish Pastry House and Dunkin'/Riverside Management.
Free Event RSVP NOW!