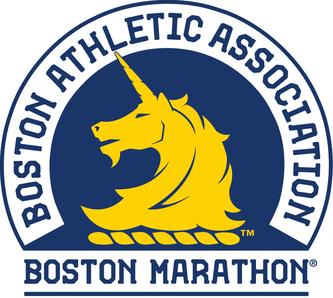 A Watertown woman finished among the top female runners in the 2022 Boston Marathon. She was one of more than a dozen runners to run the race on Patriots Day
Elaina Tabb finished 16th in the women's race with a time of 2:31:34. She was also the 174th fastest runner, overall. In 2021, Tabb finished 12th in the women's race.
The fastest male runner from Watertown was Matthew Farkas, who finished 346th in the men's race, and 368th overall. His time was 2:38:03.
Watertown's Deborah Downs finished in 3:05:38, an was the 21st fastest for females age 45-49, and was 381st fastest woman.
Results for Watertown Residents in the 2021 Boston Marathon
(Note: this is a partial list compiled from previous participants. If you know of other runners from Watertown email their name to watertownmanews@gmail.com)
Elaina Tabb – 2:31:34
Matthew Farkas – 2:38:03
Wesley Mather – 2:45:00
Michael Peterson – 2:47:55
Ryan Abo – 2:49:36
Erin Jaffke – 2:55:42
Deborah Downs – 3:05:38
Santosh Karmacharya – 3:09:39
Ben DeLorio – 3:12:35
Masaya Ando – 3:50:13
Mark Hagopian – 3:11:14
Mark Fischetti – 3:40:01
Thea Cox – 3:44:02
Peter Tagge – 4:02:30
Linda Asadoorian – 4:21:54
John Paul Argenti – 4:37:44
Deanna Kanavas-Derocher – 04:42:32
Jesus Fuerte – 4:46:55