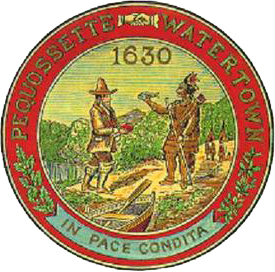 The City Council will hold a special meeting where the finalists for the Watertown City Manager position will be announced.
The meeting will be held on Wednesday, April 27 at 6 p.m. in the Council Chamber at City Hall. During the meeting, the three finalists will be announced by Bernie Lynch of Community Paradigm Associates, the City's manager search consultant.
Lynch will also discuss the next steps in the process of hiring Watertown's next City Manager.