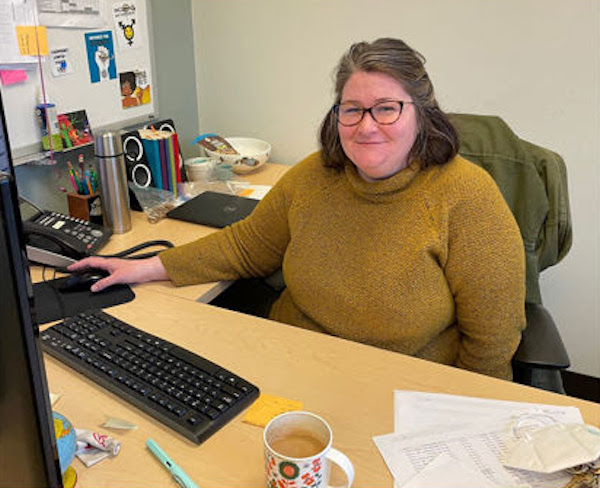 The Watertown Board of Library Trustees voted to appoint Caitlin Browne the new Director of the Watertown Library.
The decision was made Monday night after a 3.5 hour meeting in which the trustees debated between Browne and another finalist, Maria Palacio. The appointment is contingent on successful contract negotiations with the City of Watertown.
Browne has served as the Watertown Library's Assistant Director and has been the interim director since former Director Leone Cole retired.
The City of Watertown sent out the following statement:
"Congratulations to Caitlin Browne, who has been chosen as the new Director of the Watertown Free Public Library by the Library Board of Trustees! Ms. Brown served as Assistant Director for the past 10 years."
The Library Director Search Committee received 15 applications for the position, and narrowed the group to three finalists who were interviewed on April 19.