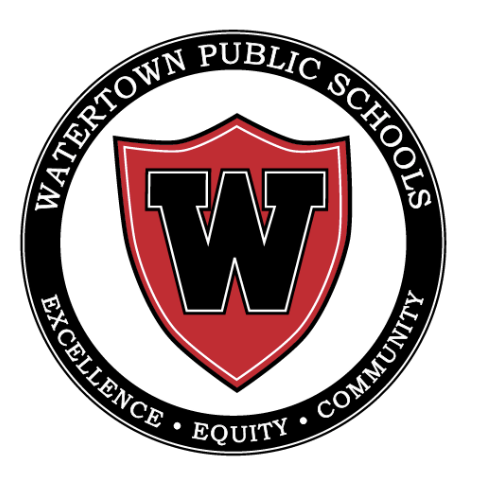 Lessons for fifth-graders about how puberty affects them physically and emotionally will move from an evening lesson to ones taught during their health classes.
In past years, fifth-graders have had the opportunity to attend presentations at their schools in the evenings presented by the school nurses. The lesson is based on the Massachusetts Frameworks and the National Sex Education Standards, said Brendan Casey, the district's K-12 Health, Physical Education, and Wellness Coordinator.
About 50 percent of students participated in the evening lessons, Casey said, and the change to a having the lesson during the day was made to try to reach more students.
"It is important for students to understand the changes they are going through or will go through at that time in their lives," Casey said. "The physical changes, introduction of hormones and effects on their body, and how they may have an effect on their social and emotional development. The rationale was we want equitable access to the curriculum."
School Committee members liked the change of approach.
"I am really excited we are offering this to all kids during the school day, and we will have an opportunity for all kids to attend," said School Committee Vice Chair Lindsay Mosca.
Schools sent home a letter to parents and guardians informing them about the upcoming lessons on growth and development. The letter also informs them that they can opt their child out of the lessons. (Click here to see the letter).
The lessons will be taught with all students in the class at the same time.
"We are going to have gender inclusion lessons, so we are not going have a 'girls' lesson' and a 'boys' lesson'" Casey said.
When lessons were taught in the evening a physician took part along with the school nurse. The lessons will now be taught by the physical education/health and wellness teachers, said Assistant Superintendent Theresa McGuinness. She added that they offered to have a physician there for the lessons, but they preferred not to have one.
Parents could attend lessons with their children when the lesson was held in the evenings. Superintendent Dede Galdston said parents won't attend the lessons during school, but they will be getting information about what the lesson was about.
"We will provide information for families so when kids come home that night they will have the first opportunity to open the conversation, which can be awkward, but they will have the information so they can open up that conversation," Galdston said.
The fifth-grade lesson is not the only part of the sex education and puberty discussion for Watertown students, Galdston said.
"In sixth-grade they have a deeper, more in-depth discussion about sexuality, so I would say not to worry as long as they are in sixth grade they will have had the lesson or will have the lesson," Galdston said.
The date of the growth and development lesson at each school are:
Lowell School: May 16, 18, and 20
Hosmer School: May 23 and 24
Cunniff School: May 23 and 24