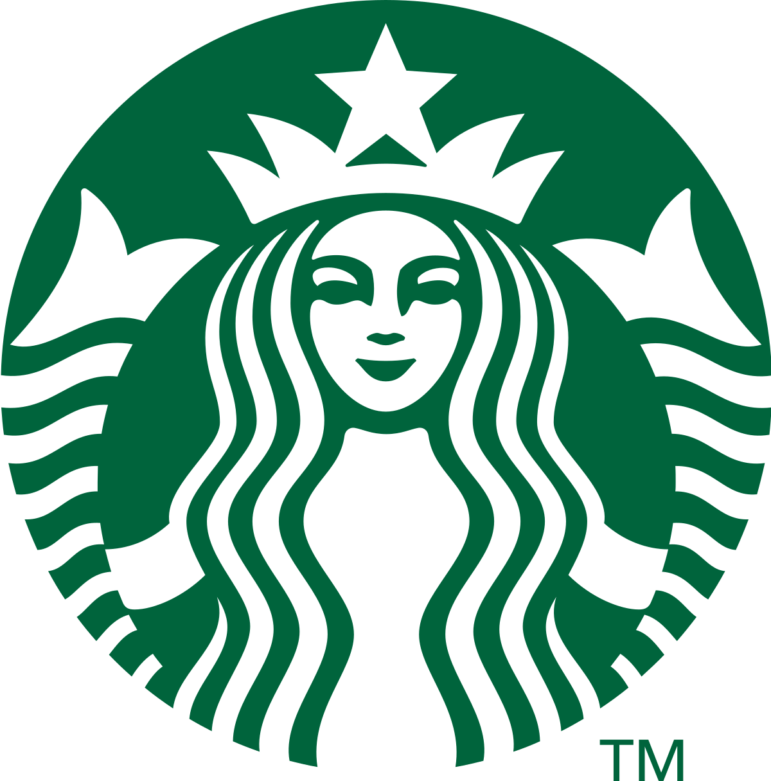 Employees at the Starbucks on Mt. Auburn Street voted to unionize. The store was the 50th in the coffee chain to join the Workers United.
The vote in the Watertown Starbucks was 10-1, according to a report in the Boston Globe which also said that Starbucks challenged two of the ballots at the Watertown store.
The Mt. Auburn store in Watertown, MA just became the 50th Starbucks store to unionize nationwide!!! — SBWorkersUnited (@SBWorkersUnited) May 3, 2022
Six Starbucks locations in the Greater Boston area have unionized, two in April and four in May. The other locations that have joined Workers United are at Commonwealth Avenue in Allston, Harvard Street in Brookline, in the Continuum building in Allston, the store in Cleveland Circle, and at Beth Israel Deaconess Medical Center.
The first location in the country to form a union was in Buffalo, N.Y. The Huffington Post reported that 237 Starbucks stores nationwide have petitioned to unionize, and as of Tuesday 50 have voted to join.