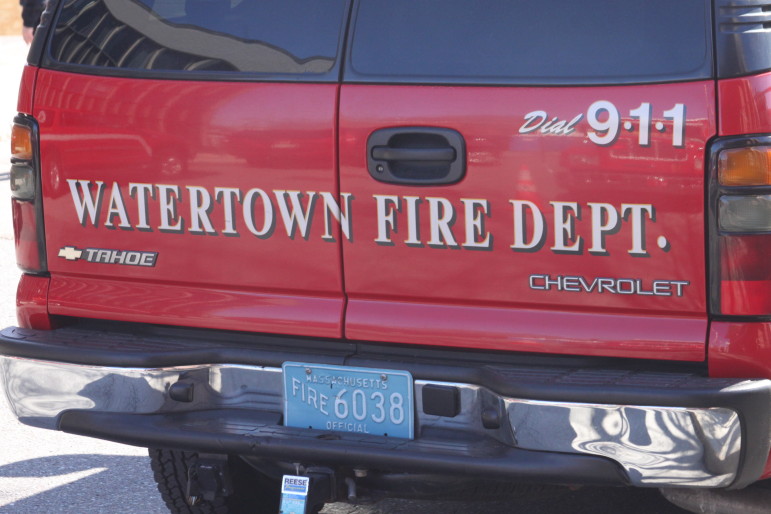 A fire damaged damaged a two-family home on Sycamore Street Tuesday night.
The Watertown Fire Department responded shortly after 7 p.m.
"The fire was reported after downstairs tenants heard the smoke alarms going off upstairs and went out to find smoke coming from the second floor rear," said Provisional Fire Chief Ryan Nicholson.
Crews in #Watertown battling a 2 alarm fire. #BREAKING pic.twitter.com/gBYpGHQRsn — Matt Kaminsky (@matty_kam) May 11, 2022
Engine 3 arrived first and began to attack the fire. Deputy Fire Chief Rob Iannetta, the incident commander, called a second alarm shortly after arriving. Mutual aid was provided from fire departments in Belmont, Newton, Waltham and Cambridge.
"All personnel on scene worked incredibly hard to extinguish the stubborn fire that made its way into the insulated roof rafters," Nicholson said.
There were no injuries to residents or firefighters. The American Red Cross responded to assist the residents. The estimated damage from the fire is between $300,000 to $400,000.
The origin and cause of the fire are under investigation by the State Fire Marshall's Office, Nicholson said.